Ask the Angels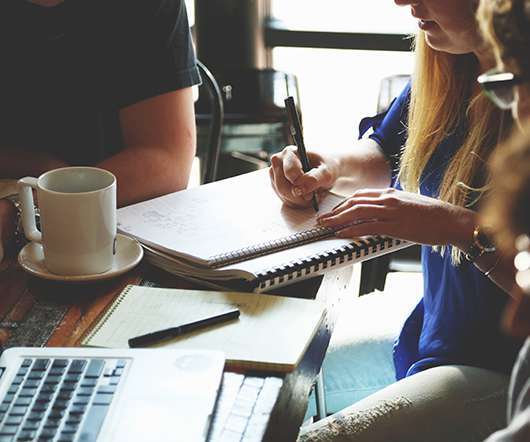 Pasadena Angels Invest Over $4M in 2014
Ask the Angels
MAY 8, 2015
Pasadena Angels for the 3rd consecutive year invested over $4 million in an array of exciting start-up companies. Pasadena, Calif. Since the inception of the Pasadena Angels in 2000, members have invested over $50 million in over 120 companies. Company exit returns were as high as 10X return on initial investment. PR Contacts: Julie Pantiskas.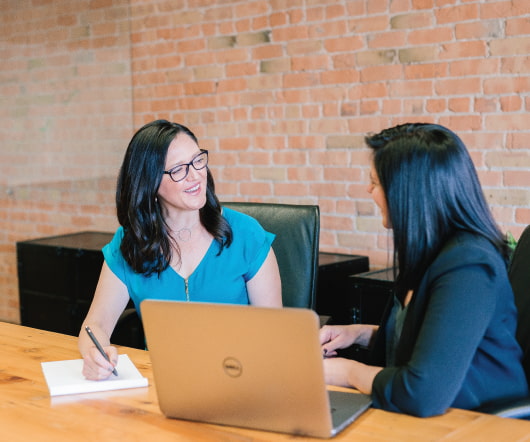 Pasadena Angels Form $1.3M Investment Fund
Ask the Angels
JUNE 1, 2016
Pasadena, California (June 1, 2016) – The Pasadena Angels (PA) today announced the formation of their first investment fund at $1.3 million, PA Fund 1 (The Fund). The Fund will specialize in seed and early stage investments and will co-invest exclusively in deals that are subscribed by Pasadena Angels members.  Tweet Tweet.
Conversations with Richard Chino, pt. 1
Ask the Angels
JANUARY 15, 2015
Richard Chino is passionate about investing in the business environment. What attracted you to becoming an angel investor? loved it from the first day.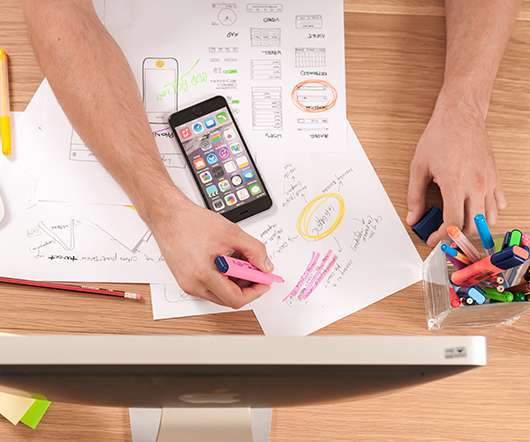 DFJ, Pasadena Angels lead $1.4M funding in Edufii
Ask the Angels
SEPTEMBER 13, 2014
DFJ Frontier and Pasadena Angels have led a $1.4 million Series A funding in Edufii Inc., the social/mobile platform for skill development. Other participants in the funding round include the Gideon Hixon Fund, Tech Coast Angels, SLO Seed Ventures and coaching industry private investors including Tiger Woods' first coach Rudy Duran. Read more here.
Angel Investing Trends for 2012
Ask the Angels
JANUARY 3, 2012
Written By  Cindy Vanegas. Published December 29, 2011. FOXBusiness. Please no more social networks, music sharing or group commerce ideas! Wrong.