Trending Articles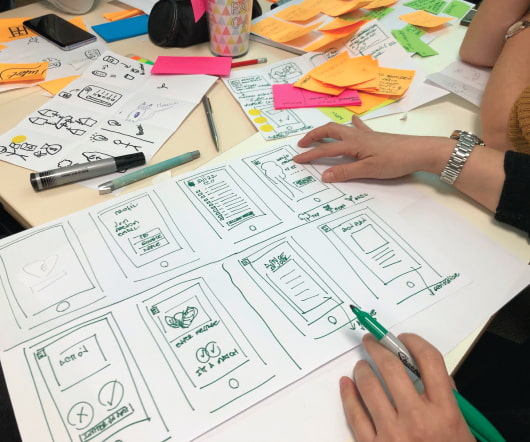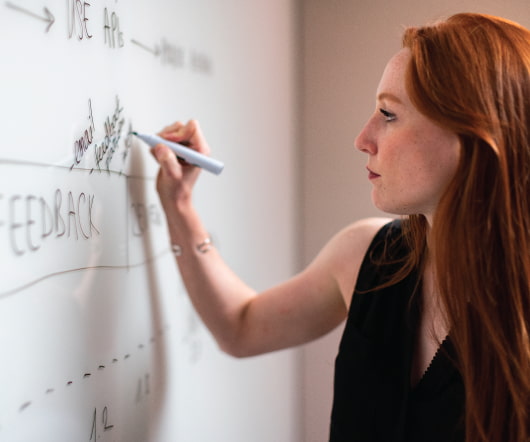 Pasadena Angels invest over $1M in iKizmet
Ask the Angels
SEPTEMBER 22, 2016
Pasadena, California (September 22, 2016) – The Pasadena Angels (PA) today announced the second investment from their PA Fund 1 (The Fund).  The Fund invested an additional $75K in iKizmet, a business intelligence platform specifically created for small businesses operating fitness, wellness studios, and gyms. Tweet Tweet.
A Teachable Moment on Race
Both Sides of the Table
SEPTEMBER 25, 2016
It was signed into law 13 years ago by then president George W. Shouldn't he protest in a different way?" I dunno. Would we be having the conversation?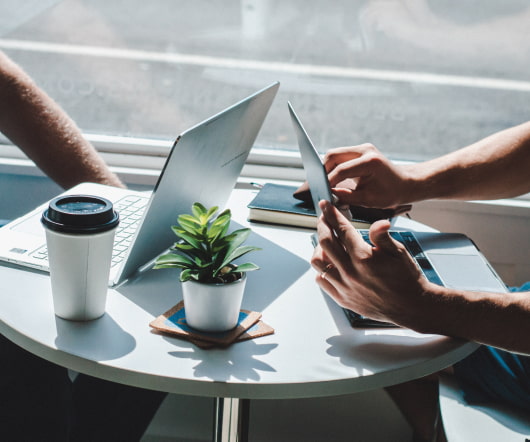 Fueling Extremism in a Wired World [ LOS ANGELES ]
Tech.Co
SEPTEMBER 21, 2016
Nazis used radio; today's extremists use social media. Then as now, new technology provides extremists with unchecked ability to spread hate and prey upon  disenfranchised audiences to realize their deadly agenda. This event will explore the tension between protecting free speech and limiting incendiary propaganda. Speakers.
More Trending