2005
2008
Related Topics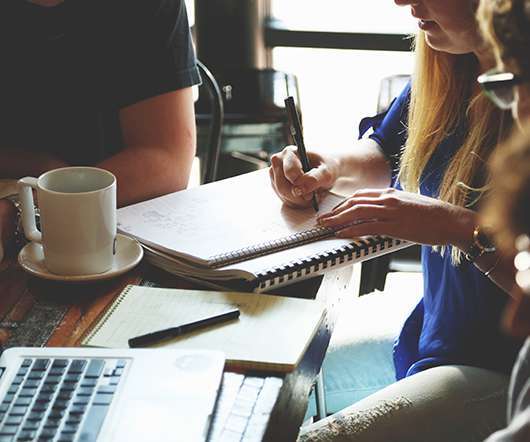 eHarmony To Launch Same-Sex Matching Service
socalTECH
NOVEMBER 20, 2008
The firm had been sued by a New Jersey resident in 2005; the firm also faces a similar claim in California. Pasadena-based online dating provider eHarmony said Wednesday afternoon that it will launch a same-sex matching service, called Compatible Partners, as a result of a lawsuit filed against the firm by the state of New Jersey.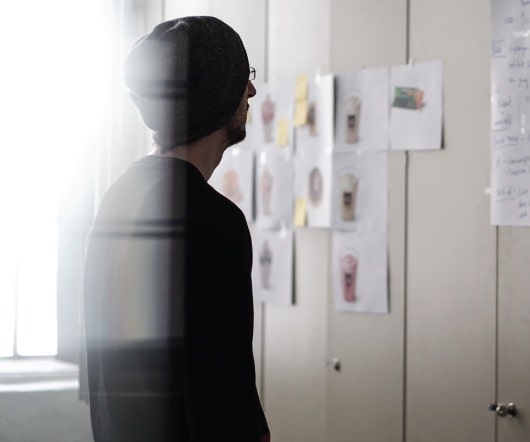 Cramster.com Finds $3M
socalTECH
SEPTEMBER 25, 2008
Reshef is the owner and chairman of Israeli education firm the Kidum Group, which he sold in 2005 to learning firm Kaplan. Pasadena-based Cramster.com, an online community focused on students and homework, said today that it has raised $3M in a Series A funding round. READ MORE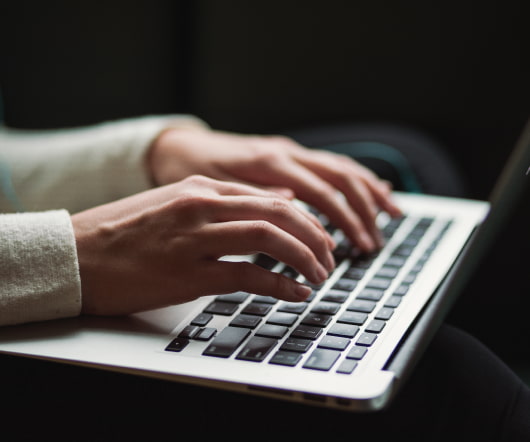 Interview with Derrick Oien, Intercasting
socalTECH
SEPTEMBER 19, 2008
Historically, it was something that started to develop before our launch with operators back in 2005, and it now serves as a laboratory for development of our product. Derrick Oien: We launched Rabble in June of 2005, and we launched the first version of ANTHEM in September of 2007. It's a client-server solution. So it's been a year.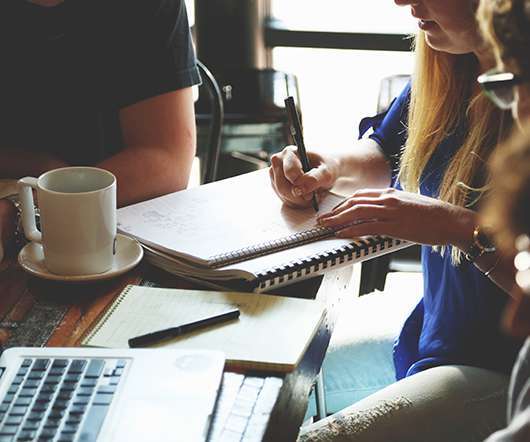 INNOVATION - A Scientist's Perspective
AeA Los Angeles Council
JULY 7, 2008
My colleague at National Defense University, Dr. Tim Coffey, head of the Naval Research Laboratory for many years, called these two parts of discovery the "prospecting" and "mining" phases in a 2005 paper ( [link] ), where prospecting is largely the responsibility of the government and mining that of industry. government. Maybe. New ideas?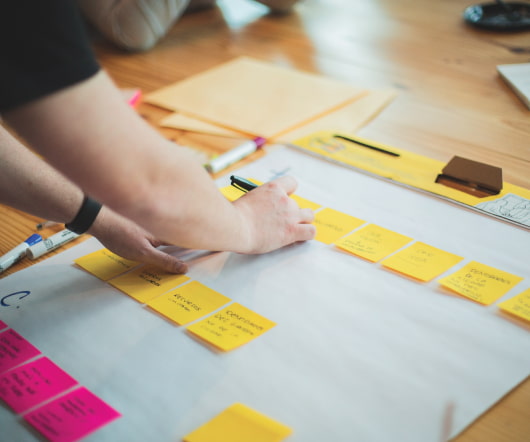 Axesstel Shuffles Board
socalTECH
DECEMBER 23, 2008
Min has been on the firm's board since November of 2005, and is the founder and CEO of Epison System Solutions, Inc. San Diego-based Axesstel, a developer of fixed wireless and broadband data products, said Monday afternoon that the firm's Chairman, Bryan B. Min, is resigning.