2005
2009
Related Topics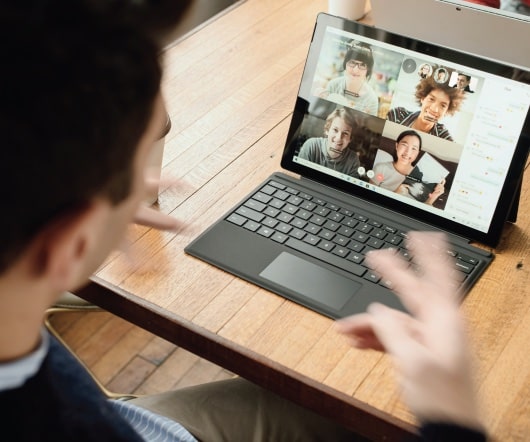 Should Founders Be Allowed to Take Money off the Table?
Both Sides of the Table
SEPTEMBER 2, 2009
Fast forward to my second company.  I founded it in 2005 at the age of 37.  I had just moved back to the US from living in Europe for 11 years.  We had never purchased a house in Europe because we always knew we'd move home at some point. Only then are you truly aligned. Not FU money, but "feed the family money.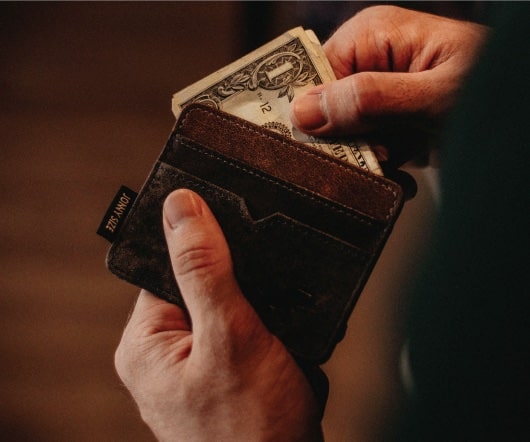 SoCal VC's Scarce On Top VC List
socalTECH
NOVEMBER 19, 2009
This week's release of a list of their "Top 100" venture capitalists by AlwaysOn -- based roughly on number and dollar amount of successful M&A and IPO deals between October 1, 2005 to September 30, 2009--seems to have skipped local Southern California venture capitalists, with only one Southern California VCs listed.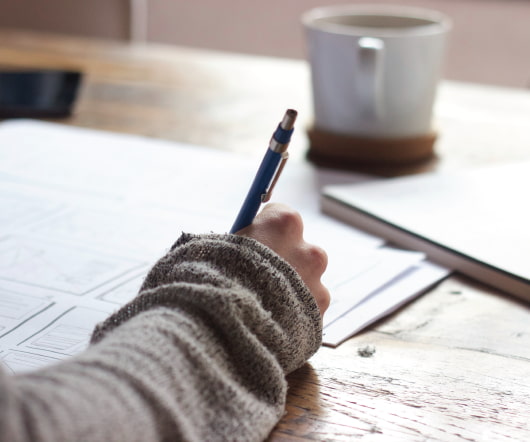 Social Networking and Business Value
SoCal CTO
MAY 15, 2009
Just a quick note that I'll be moderating a Technology Council Event : Social Networking as a Business Strategy May 19, 2009 - Culver City Social networking media are used on a daily basis to grow businesses and expand career opportunities. Corporations increasingly see social media as a key PR, communications and marketing medium. and Ph.D.
SoCal Venture Totals Slip, But IT Shines
socalTECH
JANUARY 19, 2009
billion in 554 deals, invested -- the lowest quarter since 2005. Tags: california jones 2009 venturesource southern venture capital investment Southern California's venture capital numbers for Q4 slipped, as did numbers nationally, according to numbers released over the weekend by Dow Jones VentureSource. invested. billion in deals.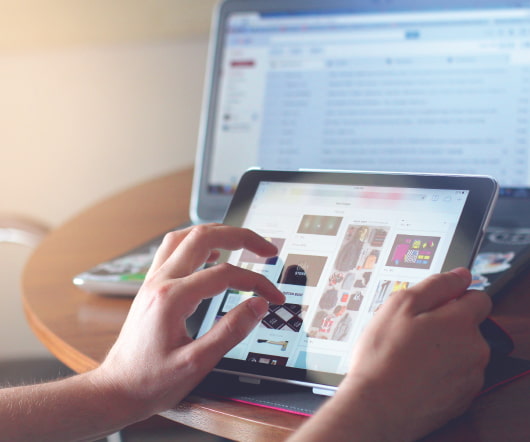 Retro: My Favorite Blog Post on Raising VC
Both Sides of the Table
OCTOBER 19, 2009
On December 2nd, 2006 I wrote the blog post published later in this post when I was CEO of startup Koral about my experiences in pitching VCs.  But we also had some negative experiences, too.  Another called Parker Harris, the co-founder and CTO.  In case VC's haven't figured this out yet, shit rolls downhill.  And covered we did.