2005
Capital
Sample
Related Topics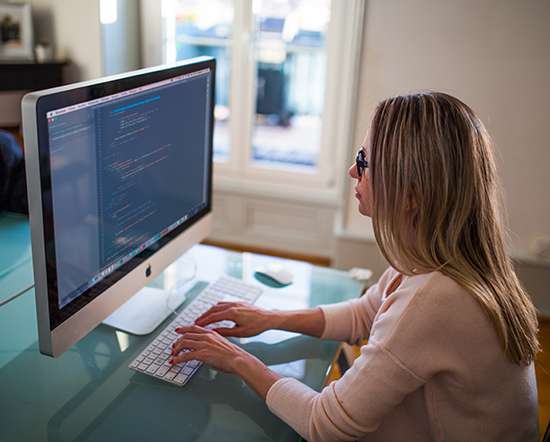 United Sample Raises $3M
socalTECH
JANUARY 14, 2009
Los Angeles-based United Sample, which operates online survey and sampling services for the market research industry, announced today that it has raised $3M in a Series B funding round. United Sample said that Dana Settle of Greycroft will join the firm's board along with the funding. READ MORE>>.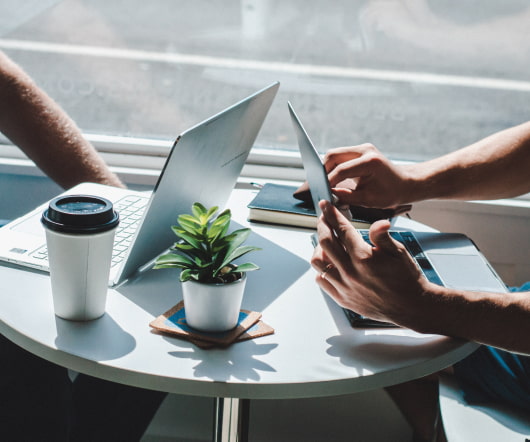 Special Thanks To Our Sponsors
Tech Zulu Event
JANUARY 29, 2010
We want to give a huge thanks to our sponsors for making TechZulu possible. Our valued sponsors are: Mobile Roadie, GDP Wealth, Will You Trend?,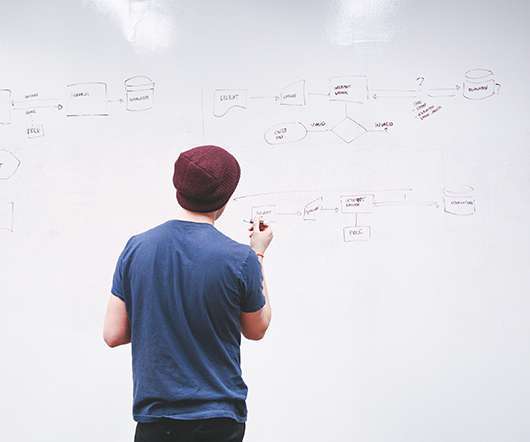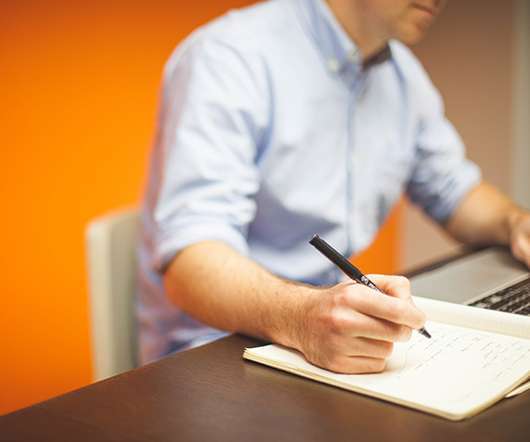 Off To SXSW, Our Schedule, And A Special Thanks
Tech Zulu Event
MARCH 10, 2010
License your original work on AudioMicro - we accept for review and potential licensing representation all content that meets our minimum quality and sample rate standards and Terms of Service. huge thanks goes out to the Social Media ClubHouse (SMCH3) for helping put this all together. and AudioMicro.  . In Minutes. Big and Small.