2005
Google
Related Topics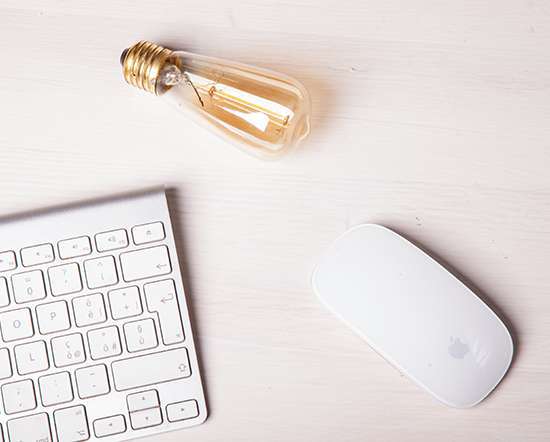 Google Shuts Urchin, Other Services
socalTECH
JANUARY 20, 2012
Internet giant Google said Friday that it will be shutting down web analytics service Urchin , the onetime San Diego startup which had been acquired by Google in April of 2005. urchin google shutdown picnikUrchin was founded by Paul Muret and Scott Crosby in 1995. READ MORE>>.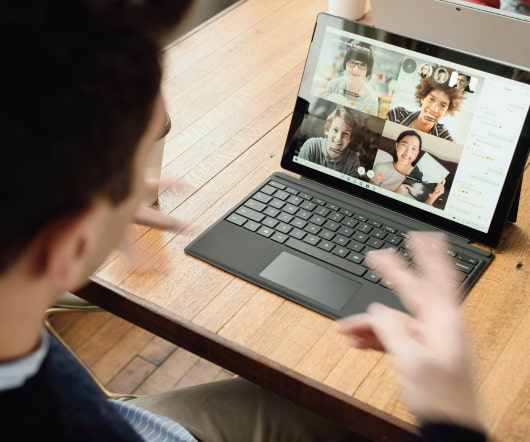 PeerStreet, Co-founded By Google Exec, Launches Real Estate Loan Marketplace
socalTECH
OCTOBER 26, 2015
The company says that Crosby is the founder of Google Analytics; he had been a co-founder of Urchin Software in San Diego, which eventually became Google Analytics after its acquisition in April of 2005. peerstreet real estate loan marketplace urchin google analyticsREAD MORE>>.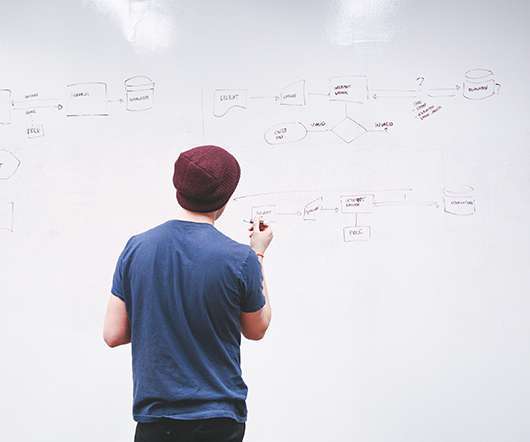 Google Follows MP3tunes With Music Locker Service
socalTECH
MAY 10, 2011
Mountain View-based Google has followed the lead of San Diego-based MP3tunes , and debuted its own "music locker" service today at its Google I/O developer conference. MP3Tunes--one of the many companies founded by Michael Robertson, who was founder of MP3.com--has been around since 2005. READ MORE>>.