2005
Information
Related Topics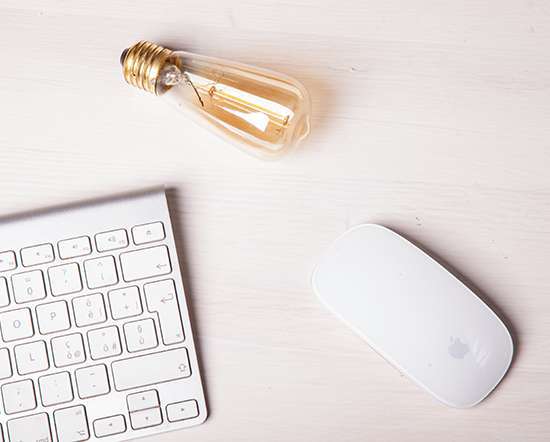 MindTouch Picks Up $12M For Customer Self Service Software
socalTECH
JANUARY 14, 2016
MindTouch, which was founded by Steve Bjorg and Aaron Fulkerson back in 2005, said the funding will go to increase its integration with software such as Salesforce, SAP, and Oracle, and grow its marketing, business development, sales, and engineering teams. The funding came from PeakSpan Capital, along with SK Ventures and SAP SE.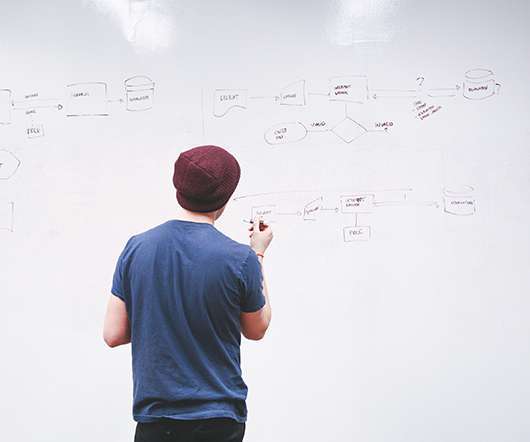 Why I've Shifted More Attention to Facebook
Both Sides of the Table
JANUARY 24, 2016
Others had very few connections and they used it to share personal information. I was always more the latter. signed up for Facebook before many – in 2005 – when I first moved back to the US. I've been spending a lot more time on Facebook as a blogger than I ever did. So I thought it was worth explaining why.