2005
Technology
Related Topics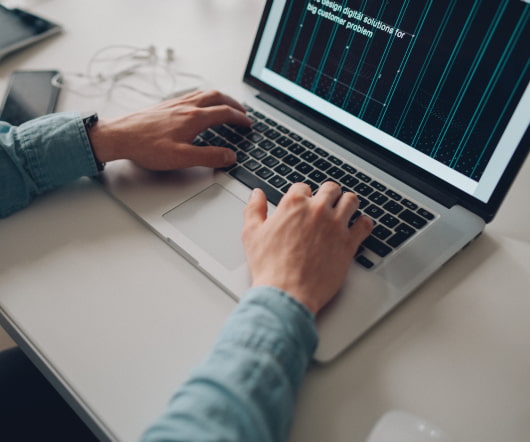 Shopzilla Sold To Symphony Technology Group
socalTECH
APRIL 29, 2011
Los Angeles-based Shopzilla , the online comparison shopping site owned by Scripps Networks Interactive , has been sold to private equity firm Symphony Technology Group. The firms said that Symphony Technology Group would continue and accelerate the growth of Shopzilla. Scripps bought Shopzilla in 2005 for $525M. READ MORE>>.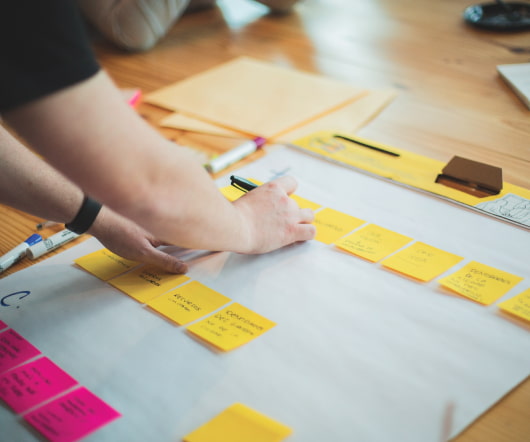 Ostendo Raising Funds to Advance Virtual Reality Display Technology
Xconomy
JULY 26, 2016
Ostendo Technologies, a Carlsbad, CA-based company founded in 2005 to advance curved screens and other innovative display technologies, has raised $41.8 In recent years, however, the company seems to be more focused on advancing its virtual reality display technology. million, according to a recent regulatory filing.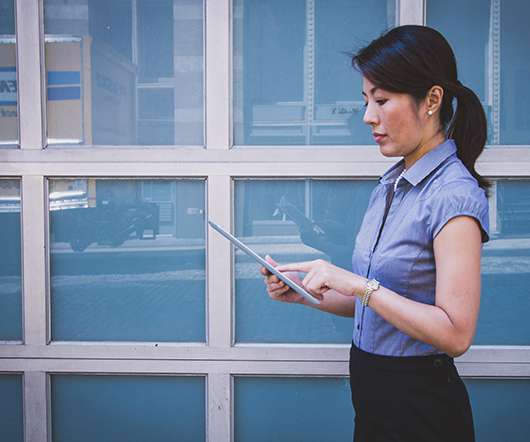 American Industrial Systems Sells Majority Stake To Foxconn
socalTECH
JULY 5, 2016
Ennoconn is a subsidiary of Taiwan's Foxconn Technology Group. AIS was founded in 2005. Irvine-based American Industrial Systems , a provider of engineering services and products for the Interet-of-Things, oil and gas, industrial automation, and other markets, has sold a 60 percent stake of the company to Ennoconn. READ MORE>>.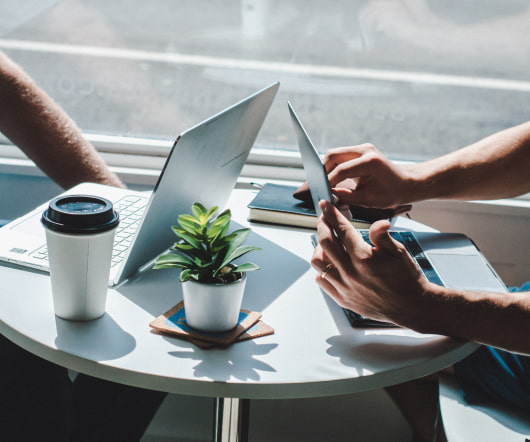 WebVisible Acquires Adapt Technologies
socalTECH
NOVEMBER 20, 2008
Irvine-based WebVisible announced today that it has acquired Pasadena-based Adapt Technologies, a developer of search engine marketing tools. Adapt Technologies was venture backed by Concept2company, Emergence Capital Partners, and Mohr, Davidow Ventures; the firm had raised $9.8M in 2005. READ MORE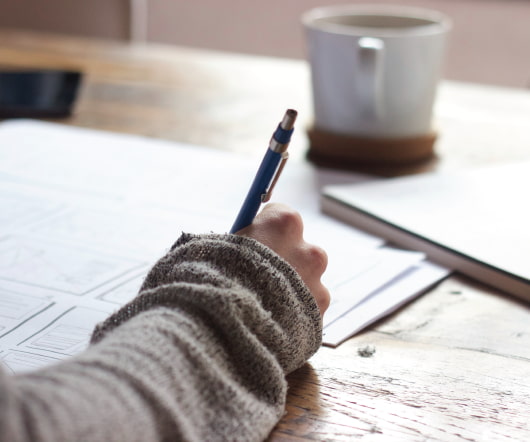 Local Corporation Names Sawtell President
socalTECH
JANUARY 5, 2012
Sawtell is a Local.com vet, having been president and COO of the firm between 2000 and 2005. Sawtell has been COO since May. READ MORE>>.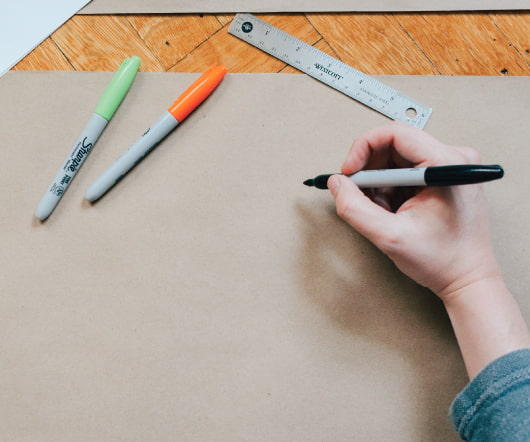 Enevate Gets $24M For Battery Technology
socalTECH
DECEMBER 12, 2012
The firm says its technology "dramatically" increase energy density over conventional battery technology. The company said the funds will go to bring its first products to market and to accelerate commercialization of its technology. The firm said it was advised by Pantek Partners for a portion of the funding. READ MORE>>.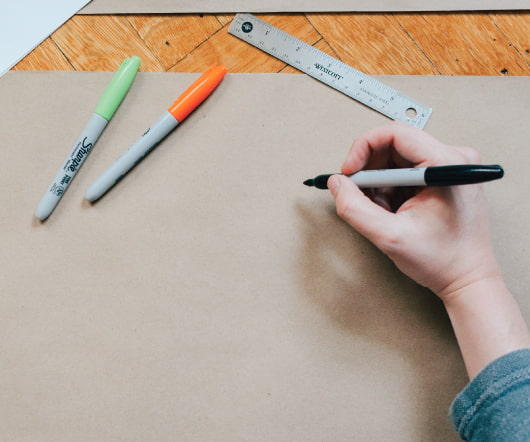 ELC Technologies Acquired By Pourzanjani, Rahmat
socalTECH
OCTOBER 12, 2010
Kamran Pourzanjani , the former CEO and founder of PriceGrabber.com, and Omid Rahmat , the former CEO of Tom's Hardware, have acquired Portland- and Santa Barbara-based ELC Technologies , the development firm founded by Jonathan Siegel. According to ELC Technologies, Rahmat takes the helm of ELC. He currently heads up BestCovery.com.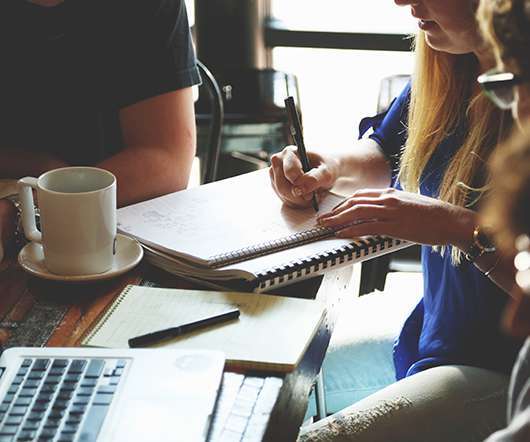 KnuEdge, Backed By $100M, Launches Voice Recognition Software
SoCal Tech Calendar
JUNE 6, 2016
San Diego-based KnuEdge , a startup which was founded by former NASA administrator Dan Goldin, said this morning that it has unveiled its voice recognition and authentication technology--which it has developed with $100M in funding. READ MORE>>. knuedge voice recognition software startup nasa goldin neural processing parallel