2006
2010
San Diego
Related Topics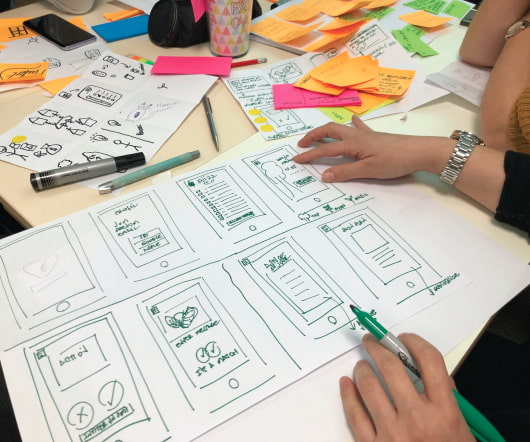 Qualcomm Backs Biometrics Sensor Firm
socalTECH
JULY 20, 2010
San Diego-based Qualcomm Ventures , the venture capital arm of Qualcomm, is continuing to back biometric fingerprint sensor maker Validity in its latest funding round. Qualcomm has been an investor in Validity since before 2006. Validity is based in San Jose.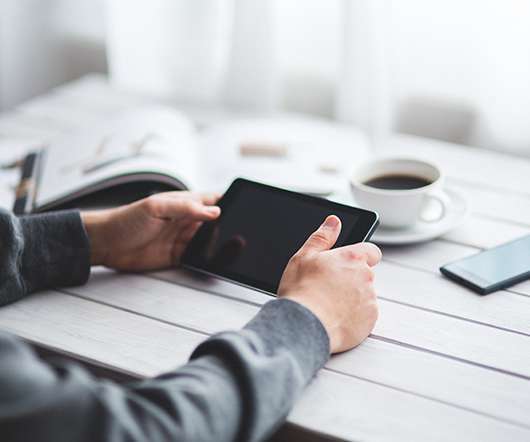 DexCom Names COO, CTO
socalTECH
JUNE 22, 2010
San Diego-based DexCom , a developer of continuous glucose monitoring systems, said today that it has named Steven R. Pacelli has been Chief Administrative Officer of the firm since December of 2008, and has been at the firm since April 2006. Pacelli as its Chief Operating Officer, and Jorge Valdes as Chief Technology Officer.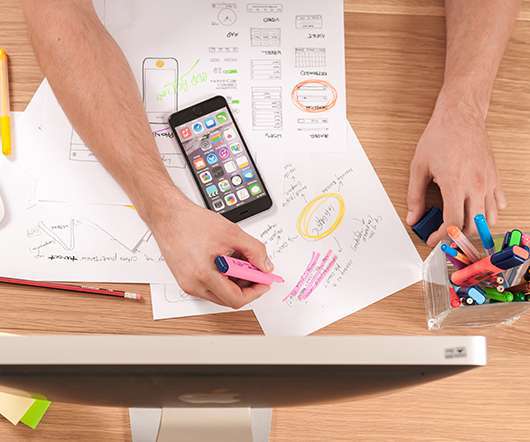 Enterprise Partners Portfolio Firm Heads Towards IPO
socalTECH
AUGUST 2, 2010
One of the portfolio firms of San Diego venture capital firm Enterprise Partners is heading towards an IPO, according to a S-1 filing Friday. Enterprise has been an investor in Complete Genomics since 2006, when it was a Series A investor in the firm.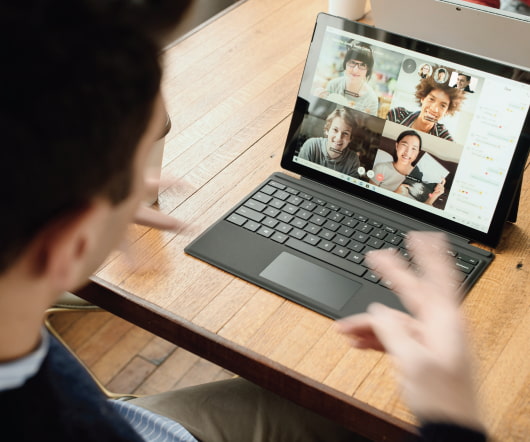 Interview with Marc Averitt and Sharon Stevenson, Okapi Ventures
socalTECH
AUGUST 24, 2010
We actually went and calculated our returns, and lo and behold, according to Cambridge and Associates, we're in the top decile for the 2006 vintage of venture funds. We're starting to see some very innovative product ideas out of places like Caltech, USC, UC Irvine, UC San Diego, and the like. Nice chatting with you today!
63 Los Angeles Entrepreneurs To Be Proud Of
SoCal Delicious
MAY 6, 2012
Otis Chandler  built Goodreads in 2006 because he believed in social networking and wanted to see what his friends were reading. San Francisco.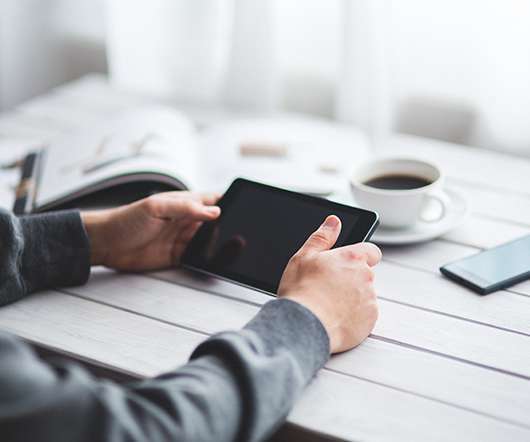 Lindzon Gets Exit At Lifelock
socalTECH
OCTOBER 3, 2012
Prolific San Diego angel investor Howard Lindzon , who runs StockTwits , has scored a big exit at one of his portfolio companies, LifeLock , after the firm had its IPO this morning. Lindzon said it was an early angel investor in the company, and made his investment in 2006 at "well under a $10M valuation". READ MORE>>.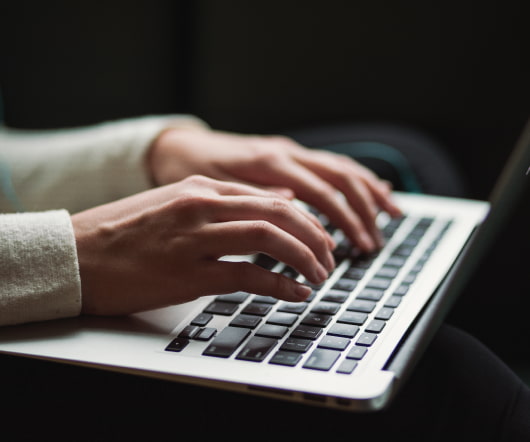 Interview with Cliff Boro, KidZui
socalTECH
DECEMBER 19, 2011
Our best known and first product was the KidZui browser, which we started as a paid service, went freemium, and went entirely free in October of 2010.