2006
Information
Southern California
Related Topics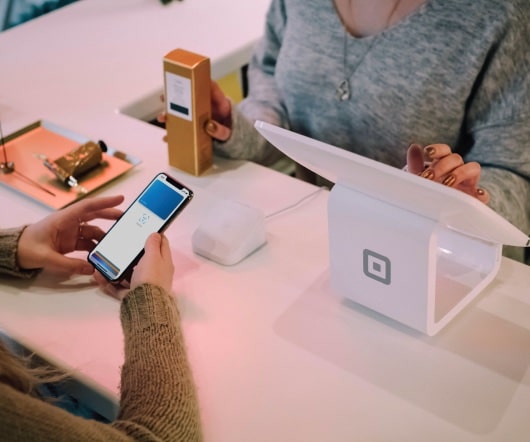 Study: $48 Billion In Value Created Over 15 Years In SoCal IT VC-Backed Firms
socalTECH
MARCH 10, 2010
A new study of the financial outcomes for Southern California venture-backed companies in the IT sector finds that approximately $48 billion in value has been created by those companies over the period 1995-2009. Tags: results investment exit california southern acquisition merger capital venture
One Weird Trick to Build a Personal Brand
Both Sides of the Table
FEBRUARY 3, 2015
know it will be hard for you to believe in 2015 but in 2006 Palo Alto (where I lived) was kind of dead. Here's how he did it. Jason M.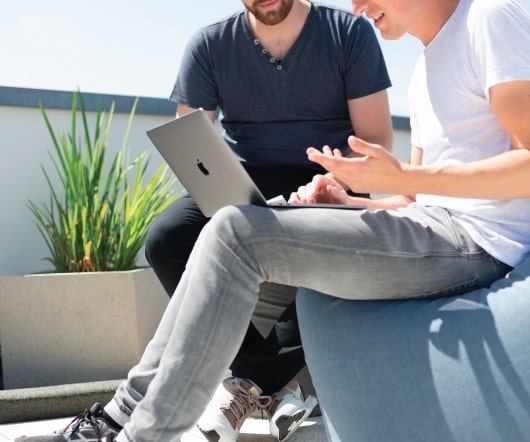 Interview with Wade Eyerly, SurfAir
socalTECH
APRIL 10, 2012
Since 2006, I have been spending the last six years working on different models on how to make this work. What's the idea behind SurfAir?