2006
Southern California
Related Topics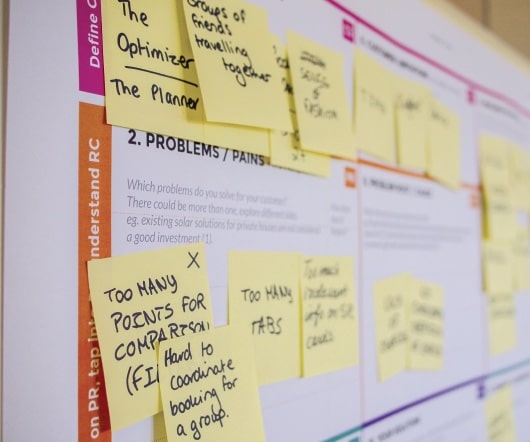 LSI Cuts Jobs In Southern California
socalTECH
JANUARY 14, 2011
LSI Corporation , a developer of data storage products, has cut a product line it had been developing in Southern California, resulting in the layoffs of employees in Irvine and Westlake Village, as well as Israel and Silicon Valley. Sources close to LSI confirmed the layoffs.
Study: $48 Billion In Value Created Over 15 Years In SoCal IT VC-Backed Firms
socalTECH
MARCH 10, 2010
A new study of the financial outcomes for Southern California venture-backed companies in the IT sector finds that approximately $48 billion in value has been created by those companies over the period 1995-2009. Tags: results investment exit california southern acquisition merger capital venture
Map of VC Investments
SoCal CTO
MARCH 9, 2007
skip to main | skip to sidebar SoCal CTO Friday, March 9, 2007 Map of VC Investments Found this Map of 2006 VC Investments post.