2007
Google
Related Topics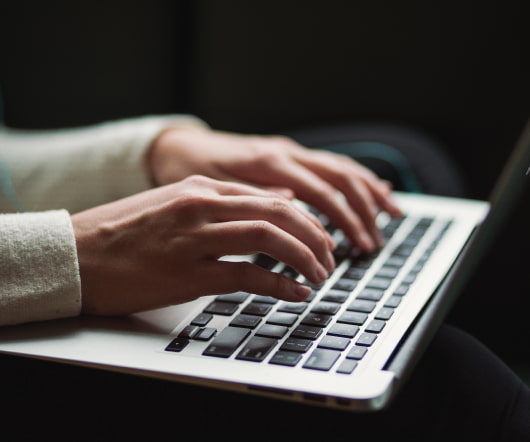 Google Hell
SoCal CTO
MAY 1, 2007
just saw a Forbes article talking about Google Hell - getting placed in the secondary index. It doesn't prevent Google Hell, but it certainly reduces the chances I've worked with several businesses that were essentially based on driving traffic via search engine optimization (SEO).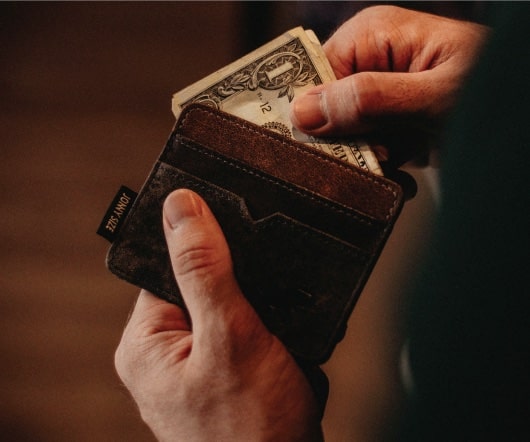 Google Maps Mobile
SoCal CTO
FEBRUARY 28, 2007
skip to main | skip to sidebar SoCal CTO Wednesday, February 28, 2007 Google Maps Mobile I recently downloaded Google Maps Mobile for my Treo. Its works great. And there was a big surprise. It includes traffic! This is something that Ive wanted on my wifes GPS for a while. If you havent checked it out, its pretty amazing.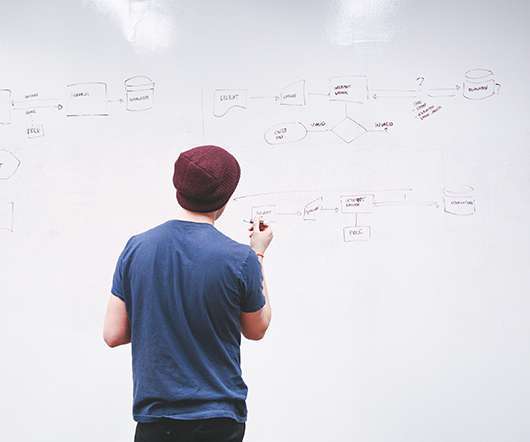 Challenge of Predicting Winners
SoCal CTO
FEBRUARY 25, 2007
skip to main | skip to sidebar SoCal CTO Sunday, February 25, 2007 Challenge of Predicting Winners I just read a bit on the payout to YouTube from the Google Acquisition ( Internet News , CNN ). The poor guy. What a bad $200M decision. Why did YouTube win? Why did MySpace win? Certainly MySpaces tie-in with music was a genius move.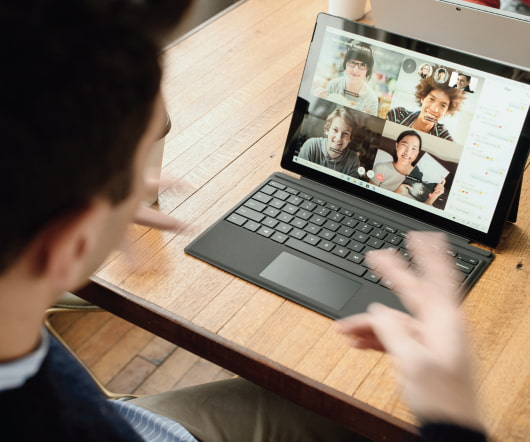 OpenSocial and Facebook as Platforms
SoCal CTO
OCTOBER 31, 2007
We finally are starting to hear what Google's anticipated alternative to Facebook as a platform. With Google's entry, there's a nice alternative to Facebook and the key word is "open." Google appears to be headed down the direction that will allow applications to take advantage of that knowledge across applications.