2007
Patents
Related Topics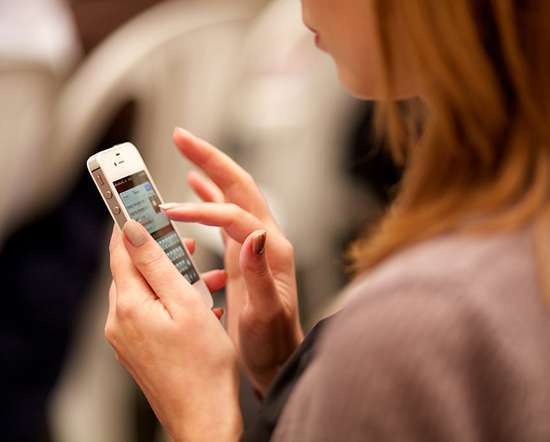 Covario Scores SEO Patent
socalTECH
JANUARY 28, 2011
San Diego-based Covario , the search engine optimization and search engine marketing software firm headed by Russ Mann, revealed this week that it has secured its first patent from the U.S. Patent and Trademark Office. The firm said the patent covers technology used in its SEO Audit Score System. The patent number is 7,877,392.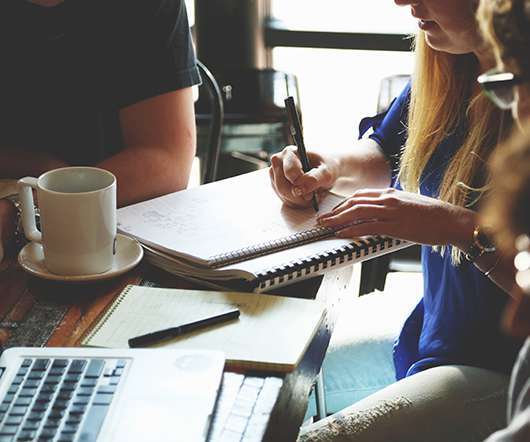 Green Dot Gets Mobile Gelocation Patent
socalTECH
APRIL 22, 2015
Patent No. Green Dot said the patent relates to its use of geolocation for creating customized user experiences, as well as for risk management and fraud prevention. The patent names Samuel H. Pernikoff as inventors, and was filed by Green Dot way back in July of 2007. Altman, Nicholas T. Sivo, Mark Jacobstein, Brian R.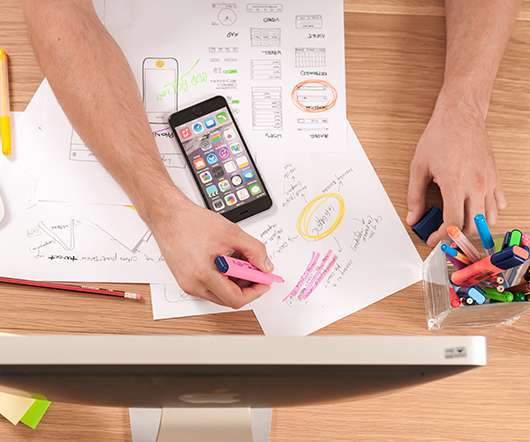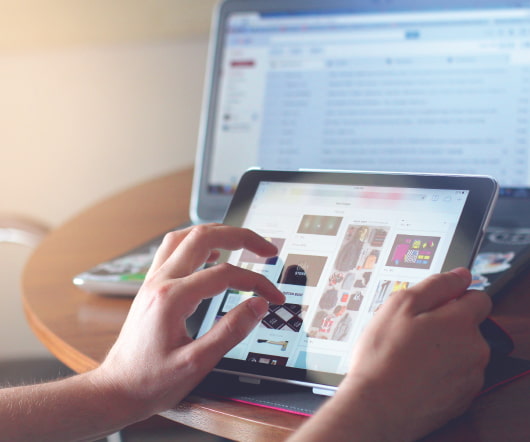 Verimatrix Settles Patent Suit
socalTECH
MARCH 24, 2010
San Diego-based Verimatrix , a developer of digital rights management (DRM) software for the set top box market, reported Tuesday that it has settled a patent dispute with competitor Widevine Technologies. The firm said that the settlement covers litigation pending in the Eastern District of Texas, covering two Widevine patents, U.S.