2008
Funding
GRP Partners
Related Topics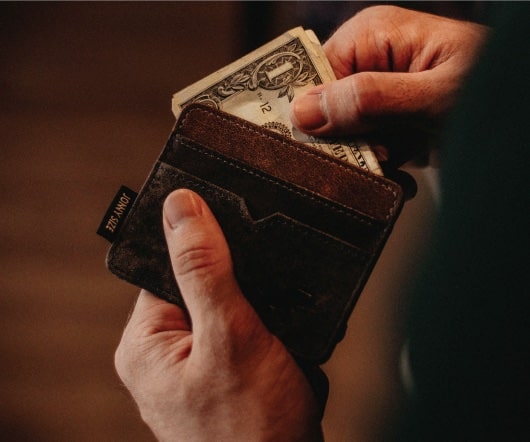 Interview with Mark Suster, GRP Partners
socalTECH
JULY 13, 2009
This morning's interview is with Mark Suster , a venture capitalist at GRP Partners (www.grpvc.com). GRP has just recently closed on a new $200M fund, and Mark has been one of the more active venture capitalists in the Los Angeles area in recent months. The new fund is focused entirely on technology companies.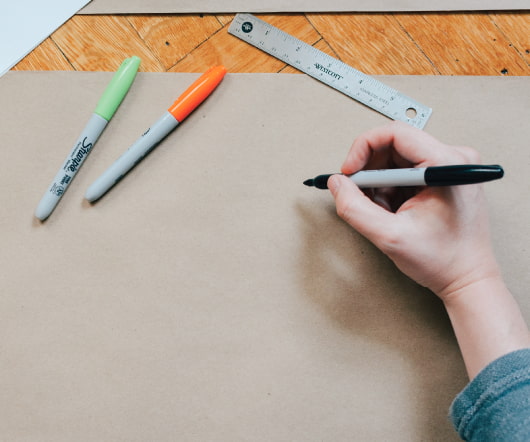 SoCal Gets $739M In Venture Capital In Q2
socalTECH
JULY 19, 2011
Los Angeles had $222.5M in funding, and San Diego $198.18M in investments. Investments were slightly down from Q2 of 2010, when the region saw $856M in funding. The report said that the investment level was the highest total in a single quarter since Q2 of 2008. raised for the quarter. billion invested across 814 deals.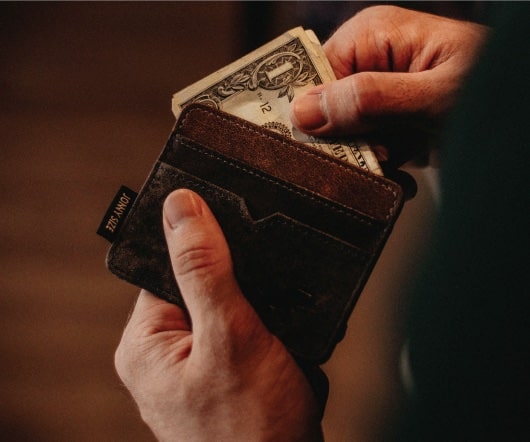 Choosing Internet Platforms
SoCal CTO
JUNE 14, 2008
The basic conclusion was that it was a bit premature if you were talking about a serious, funded start-up. Mark Suster Partner GRP Partners He's an ex-Salesforce.com employee. I'm blogging from the CalTech Enterprise Forum. The topic is: Betting Your Company On An Internet Platform? It's funny. Whoops. Really?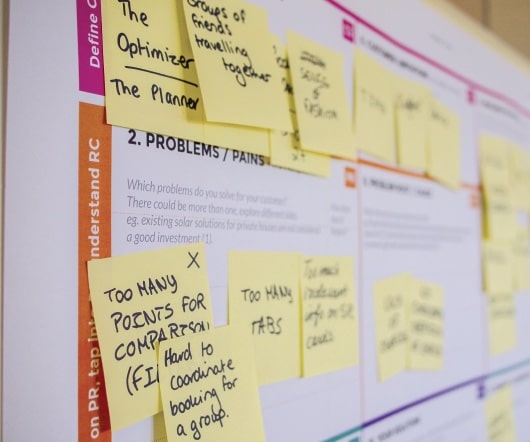 What Makes an Entrepreneur (4/11) – Resiliency
Both Sides of the Table
DECEMBER 18, 2009
The agreement was that both sets of investors would fund the combined entity, we would reduce overlapped costs and become a healthier company. 
Understanding the Risks of VC Signaling
Both Sides of the Table
APRIL 3, 2010
recently wrote a blog post on understanding how the size and age of a venture capital fund might affect you when you're raising money.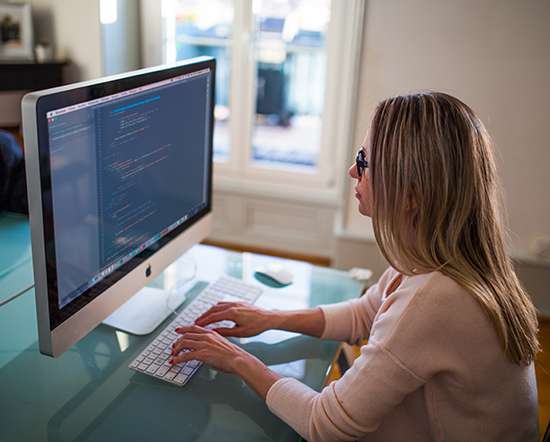 What Makes an Entrepreneur? Cojones (7/11)
Both Sides of the Table
JANUARY 5, 2010
He and his partner told me about this new idea over the course of nearly a year. introduced him to my partners who liked him. And cheap.