2008
Networking
Related Topics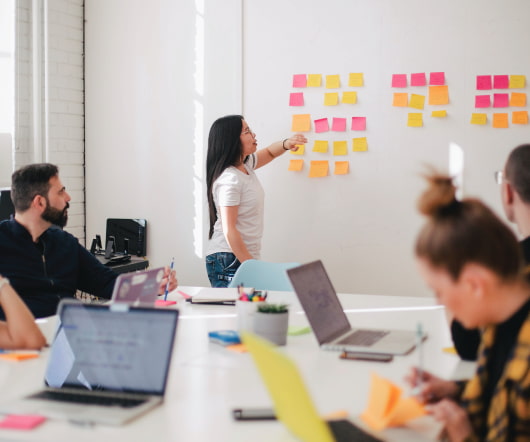 Secret for Networking at Events - Prenetworking
SoCal CTO
JANUARY 6, 2008
I've never been able to walk into a large group of people and feel like I can "work the room." Sure, I've read various articles on this stuff, but honestly, I still struggle with meeting interesting people. Luckily, I've found a GREAT way to make my time spent at events much better. What do I do? Then I couldn't back out. 3.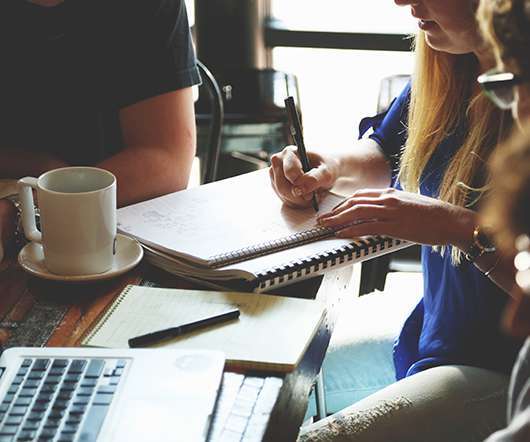 AdEngage Acquired By Technorati
socalTECH
OCTOBER 15, 2008
El Segundo-based AdEngage, an online advertising network, has been acquired by blog and Internet search site Technorati, Technorati said today. According to Technorati, it has acquired AdEngage to launch a new self-service advertising network for blogs and social media sites. Financial terms of the deal were not disclosed. READ MORE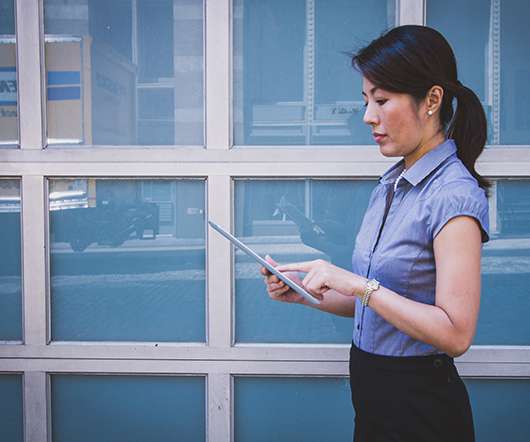 Social Networking Entreprenuerial Opportunities
SoCal CTO
JANUARY 18, 2008
Last Saturday, I was a panelist at the CalTech - Social Networks event. It is almost universal that there are opportunities around social networking. Generally these are oriented around: Niches & Content Oriented Networks You see all kinds of niche networks coming up. That shows some interest in the topic.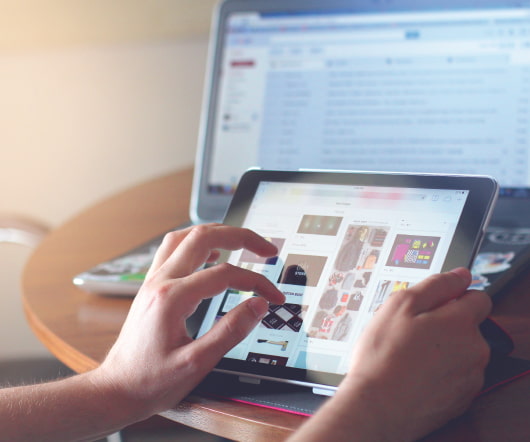 CommNexus GadgetFest 2008
SoCal Tech Calendar
OCTOBER 17, 2008
Thursday, October 23, 2008 -- CommNexus GadgetFest 2008. The competition is preceded by a Mini CES-style trade show and gives you the opportunity to experience the latest technologies as well as network with industry representatives from all parts of the globe. See [link] (more