2008
SoCal
Related Topics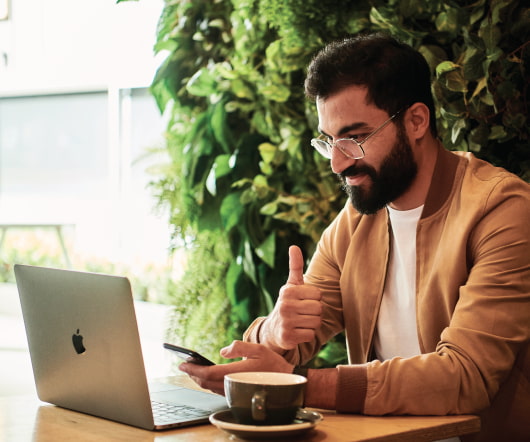 Four SoCal Startups That Thrived Despite--or Because Of--Economic Downturns
socalTECH
MARCH 17, 2016
Perry Wallack, the CFO of Cornerstone OnDemand, recently talked at the Recurring Revenue Conference, describing how the company was looking for funding in the worst possible market--after the downturn in 2008--and struggled trying to find an investor, finally raising a round in March of 2009. billion. >. Let us know! READ MORE>>.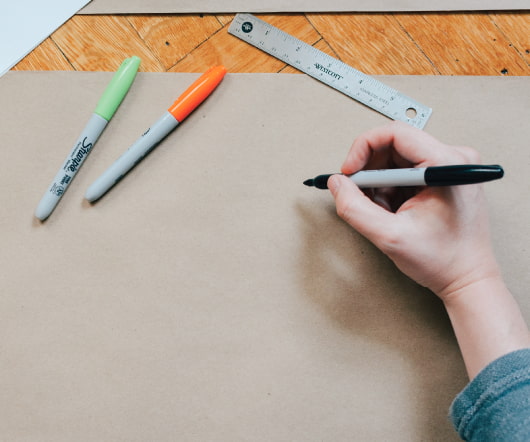 SoCal Gets $739M In Venture Capital In Q2
socalTECH
JULY 19, 2011
The report said that the investment level was the highest total in a single quarter since Q2 of 2008. Southern California companies raised $739M in venture capital in Q2 of 2011, according to the latest numbers from PricewaterhouseCoopers and the National Venture Capital Association (NVCA) based on data from Thomson Reuters.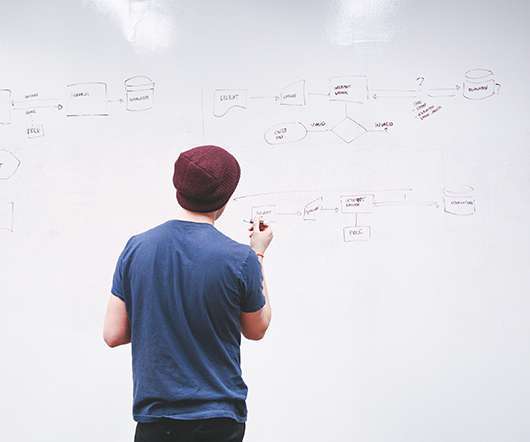 Dorkbot SoCal
SoCal Tech Calendar
SEPTEMBER 21, 2008
Saturday, September 27, 2008 -- Dorkbot SoCal. See [link].