2008
Software
Related Topics
Interview with Anne Walls and John Singleton, WordHustler
socalTECH
DECEMBER 17, 2008
WordHustler launched in May of 2008 in a beta. started my career as a technologist, as a software engineer. Anne Walls and John Singleton are co-founders of WordHustler (www.wordhustler.com), a local Hollywood startup looking to help writers connect with publishers. We caught up with both Anne and John to learn more about the company.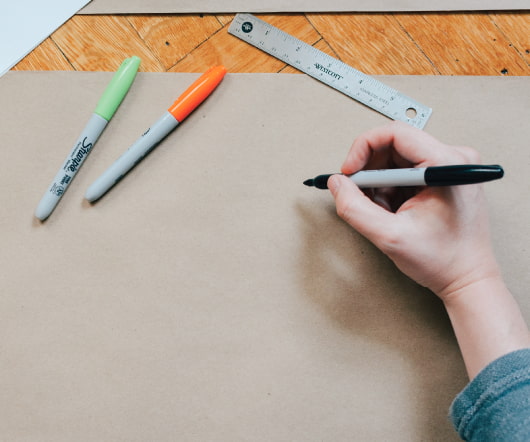 High Tower Software Shuts Down
socalTECH
NOVEMBER 25, 2008
Aliso Viejo-based High Tower Software, a venture-backed developer of security, compliance, and log management software, has shut down. spokesperson at the firm told socalTECH that the shutdown occurred yesterday, and that the firm is now in the process of looking for buyers of its technology.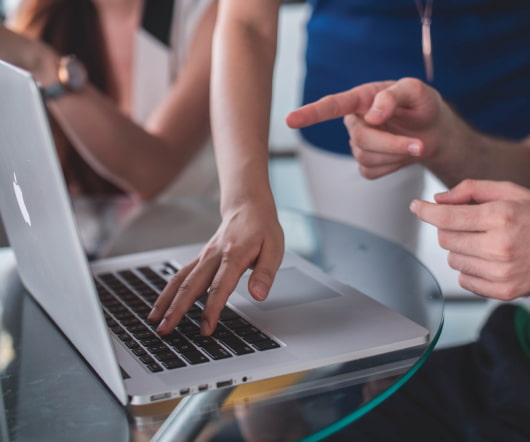 Xpenser Acquired By Coupa Software
socalTECH
APRIL 10, 2013
According to Coupa Software , it will use the buy to expand its domain expertise and leadership in the area of expense management. The firm was founded in 2008. Coupa Software is a provider of cloud-based, spending optimization software headquartered in San Francisco. Financial details of the buy were not disclosed.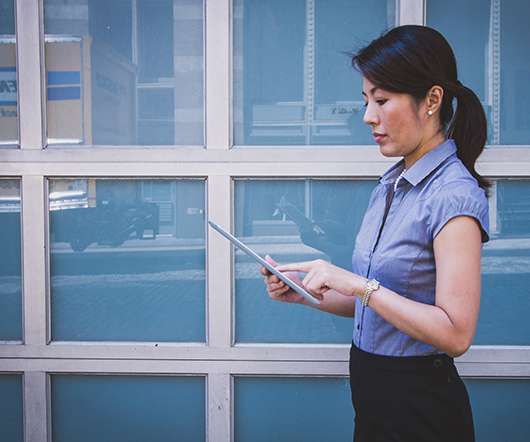 Quest Software Loses CEO
socalTECH
FEBRUARY 15, 2012
Aliso Viejo-based Quest Software said Tuesday afternoon that CEO and President Doug Garn has stepped down. Smith had served as CEO of Quest from 1997 to 2008. Quest is a developer of IT management software for the enterprise. garn doug executive software questQuest said that Smith will remain Chairman of the company.