Berkonomics
2009
Related Topics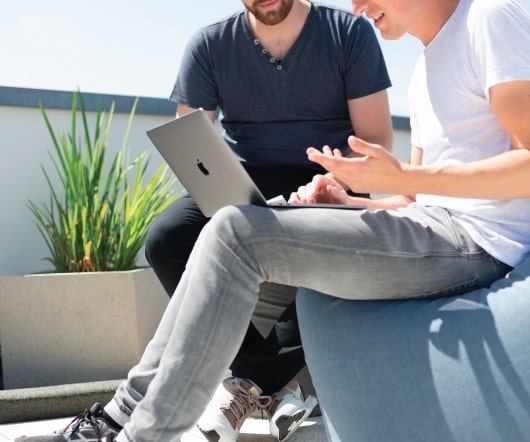 Strategic planning: Strategies and tactics
Berkonomics
DECEMBER 30, 2009
                In past insights, we explored the need for a tangible goal and strategies that are measurable as steps toward achievement of the goal.  Tactics direct each department in very specific ways.  Here are several examples of tactics from my recent experience with companies where I serve as board member. . Email readers continue here.] .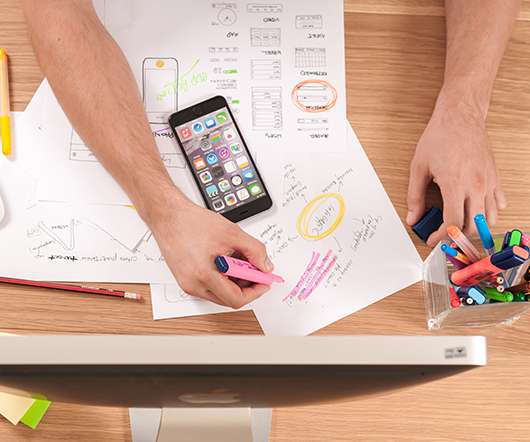 Strong strategies and tactics support your goal.
Berkonomics
DECEMBER 23, 2009
 Now we're getting organized.  There are many ways to express the roadmap for your enterprise.  One of the most popular was used by the U.S. Army late in World War II, and adopted by a number of high profile businesses such as Texas Instruments after the War.  Here are some example strategies from some of my companies over the recent years.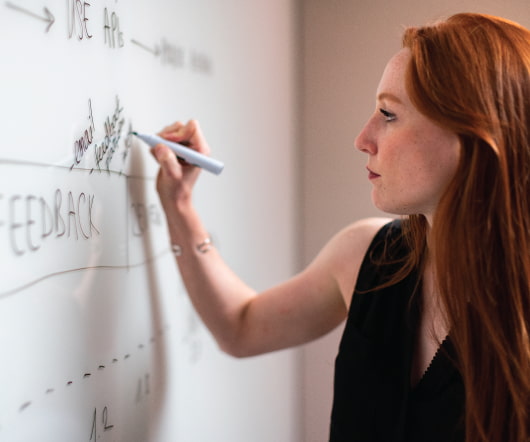 Map your goal and use your map.
Berkonomics
DECEMBER 16, 2009
How do you compensate executives and all levels for successful accomplishments if there are no established steps toward the goal?  And how do you measure a person's contribution to an unnamed goal?            So if you have not, create a concise map for your enterprise.  Write these steps down in any form for now. Positioning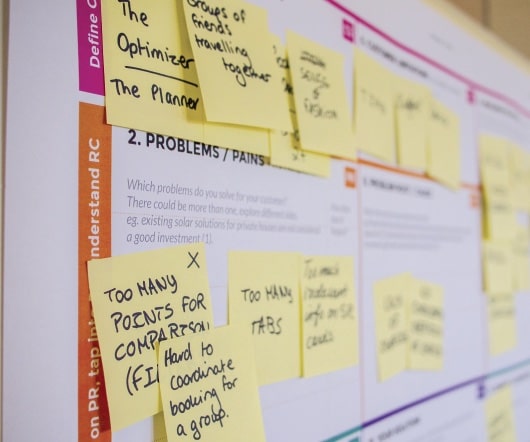 Set a realistic goal. When reached, set another.
Berkonomics
DECEMBER 9, 2009
     There's a big difference between your vision for your company, your mission and your goal. Your vision tells the world what you want to be as you contemplate in advance how you will change the world for the better. Your mission merely states who you are and what you do. Positioning