2009
2010
Related Topics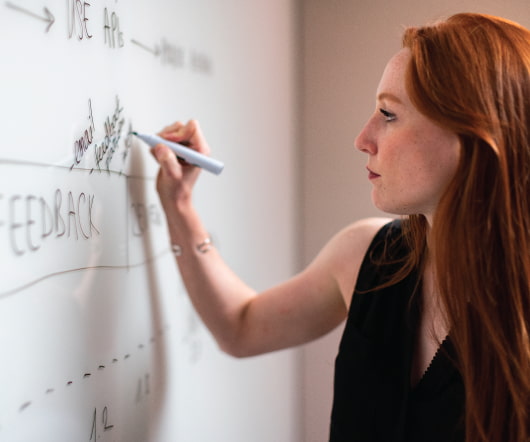 Top 120 Startup Posts for 2010
SoCal CTO
JANUARY 5, 2011
Some really great stuff in 2010 that aims to help startups around product, technology, business models, etc. Vivek Wadwha - Campus Entrepreneurship , November 19, 2010 Best Practices for Introduction Emails - Israel Venture Capital 2.0 , March 25, 2010 Weekend Reading - The Mogul Mom , October 1, 2010 Make informal advisors part of the team.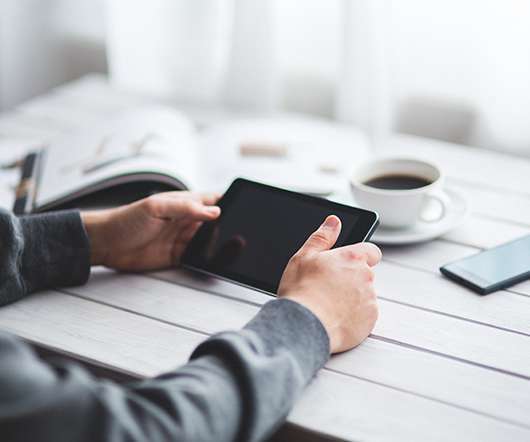 Tech Coast Angels Highlights 2010 Deals
socalTECH
FEBRUARY 22, 2011
The Tech Coast Angels , [ profile ] the largest angel investment group in Southern California, outlined its 2010 deals today, saying that it funded a total of 31 deals in 2010, and had three profitable exits. Investments were up in terms of deals compared to 2009, when the group invested in 24 deals. READ MORE>>.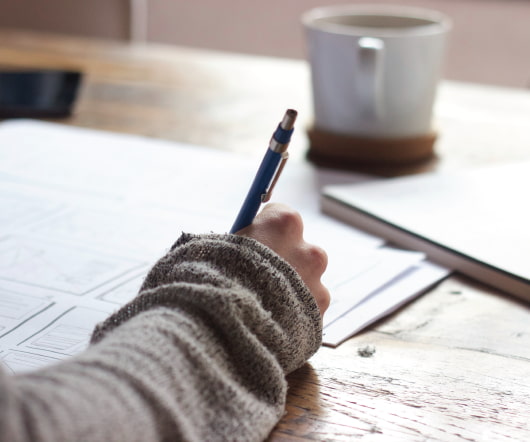 Top 57 Online Startups Meets Technology Meets Product Posts for November 2010
SoCal CTO
DECEMBER 1, 2010
aka: An Open Letter to the Next Big Social Network) - 500 Hats , November 1, 2010 I've held off writing this post for a long time, because I couldn't quite get my head around all the issues. When It's Darkest Men See the Stars - Steve Blank , November 24, 2010 When It's Darkest Men See the Stars. November 23, 2010 By Julia D.
Better Business Bureau? For who?
Eric Greenspan
FEBRUARY 2, 2010
This is my sole objective for January of 2010. 2009 Closed Complaints – 4. How many BBB logos are there? Not too shabby IMHO!