2009
2010
Related Topics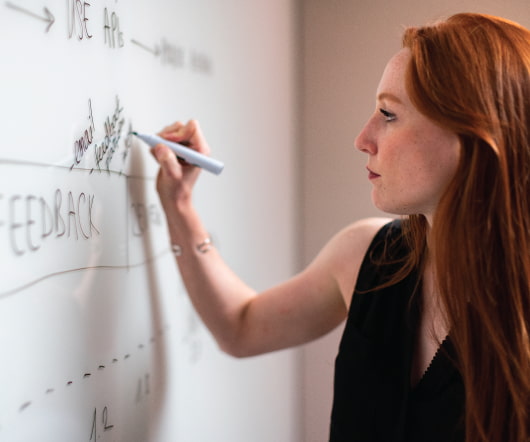 Top 120 Startup Posts for 2010
SoCal CTO
JANUARY 5, 2011
Some really great stuff in 2010 that aims to help startups around product, technology, business models, etc. Vivek Wadwha - Campus Entrepreneurship , November 19, 2010 Best Practices for Introduction Emails - Israel Venture Capital 2.0 , March 25, 2010 Weekend Reading - The Mogul Mom , October 1, 2010 Make informal advisors part of the team.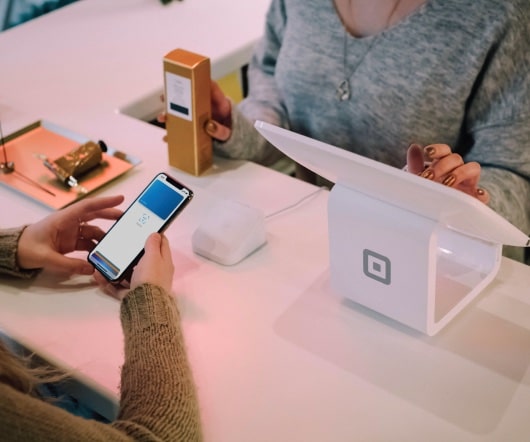 Launch to the Moon 2010, MIW style!
Eric Greenspan
DECEMBER 13, 2009
Yesterday, Make It Work got together at our partner South Bay Mini's offices to discuss our achievements, our challenges and our future.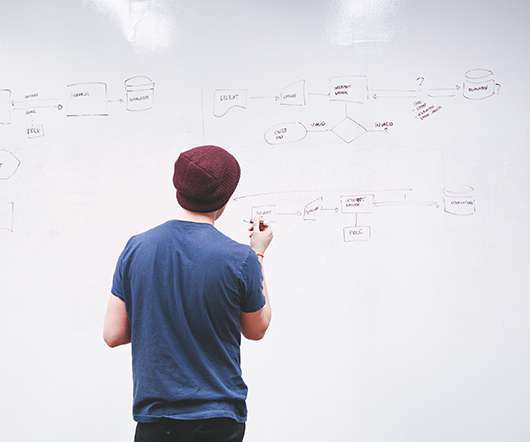 Better Business Bureau? For who?
Eric Greenspan
FEBRUARY 2, 2010
This is my sole objective for January of 2010. 2009 Closed Complaints – 4. How many BBB logos are there? Not too shabby IMHO!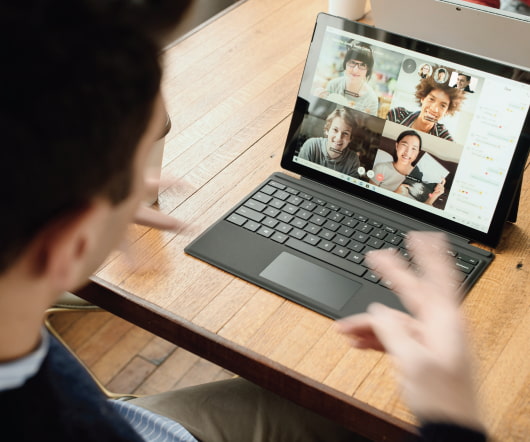 IPO Market Surpasses 2008, 2009, According to Report
socalTECH
DECEMBER 15, 2010
A new report today released by PwC finds that the market for initial public offerings (IPOs) has jumped significantly in 2010, with volumes exceeding both 2008 and 2009 levels. PwC tallied up 154 IPOs completed this year so far, raising $37.5 billion. IPO market to generate liquidity for their investors.