2009
Activity
Capital
Related Topics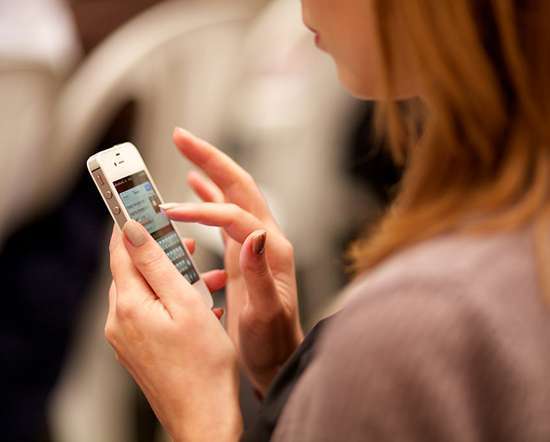 Active Network Files For IPO
socalTECH
FEBRUARY 15, 2011
San Diego-based Active Network has filed for an IPO, saying in its S-1 that it is looking to raise up to $150M. The firm's IPO is being underwritten by BofA Merrill Lynch, Citi, Allen & Company LLC, Stifel Nicolaus Weisel, RBC Capital Markets, ThinkEquity LLC, and WR Hambrecht+Co. READ MORE>>.
What Makes an Entrepreneur? Four Letters: JFDI
Both Sides of the Table
NOVEMBER 19, 2009
You are constantly faced with decisions and there is always incomplete information.  This paralyzes most people.  Not you. Making Things Happen.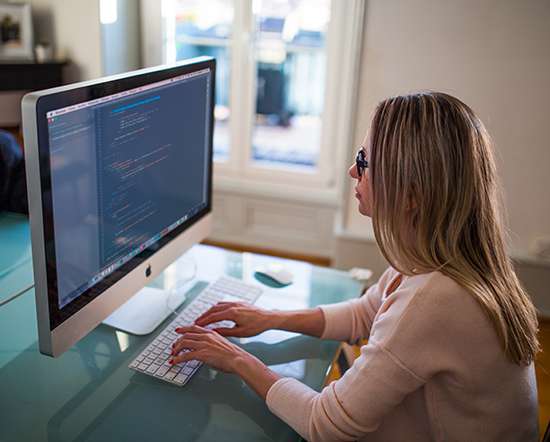 Raising Seed Capital Now: 10 Tips
Tech Coast Venture Network
MARCH 9, 2011
Last year, venture capitalists and angels who co-invested with them placed $7 billion into seed and early-stage deals, an 11 percent increase from 2009, according to the most recent PricewaterhouseCoopers/National Venture Capital Association MoneyTree report. million in angel and venture capital. By Monica Mehta. Be coachable.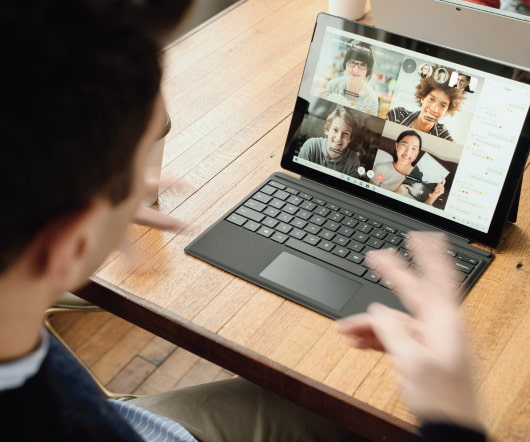 IPO Market Surpasses 2008, 2009, According to Report
socalTECH
DECEMBER 15, 2010
A new report today released by PwC finds that the market for initial public offerings (IPOs) has jumped significantly in 2010, with volumes exceeding both 2008 and 2009 levels. In particular, PwC said there was a surge in fourth quarter activity, with 55 IPOs completed in the quarter, worth $23.5 billion.
Startup Founders Should Flip Burgers
Both Sides of the Table
OCTOBER 15, 2009
This is a story of one of the risks of venture capital. True story.)  Our first big round of venture capital (our A round) was a whopping $16.5