2009
Companies
Custom
Related Topics
Most Startups Should be Deer Hunters
Both Sides of the Table
SEPTEMBER 16, 2009
Nearly all of the mistakes I made at my first company I fixed by the time of my second company. This leads to suboptimal results for all.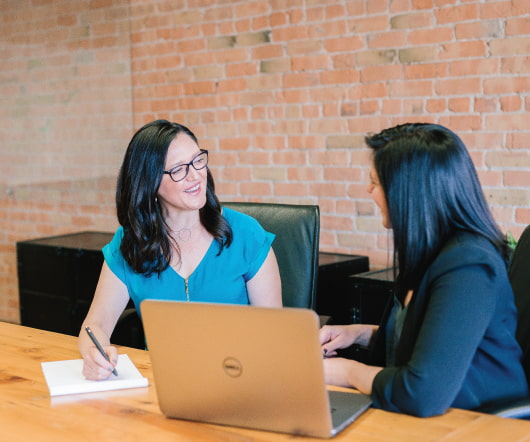 Most Common Early Start-up Mistakes
Both Sides of the Table
AUGUST 17, 2009
In the Beginning … This is a very important post to me because I find myself giving this advice all the time and if you don't follow the basic advice here you can cause yourself much heartache down the line – even if your company ultimately becomes über successful. Register a company. Get customer input.