2009
Geni
Related Topics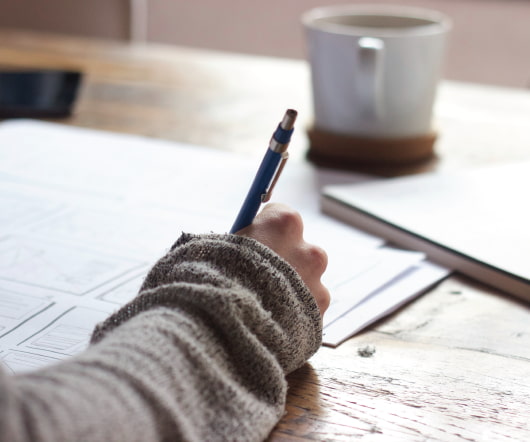 Geni Adds Free Trial
socalTECH
JULY 9, 2009
Geni operates an online genealogy and family networking site; the firm launched its premium offering in March. READ MORE>>.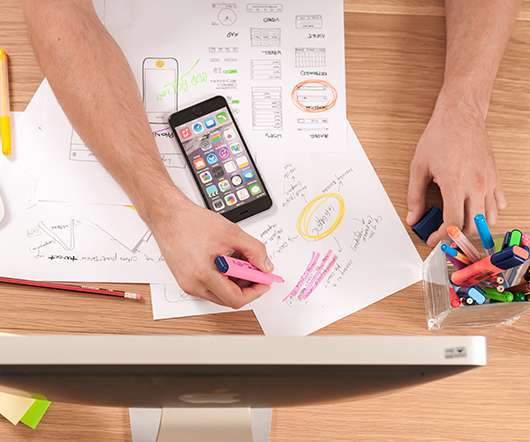 Geni Connects With Facebook
socalTECH
FEBRUARY 19, 2009
According to Geni's Facebook page, the firm has been working on connecting the two services since November of 2007. READ MORE>>.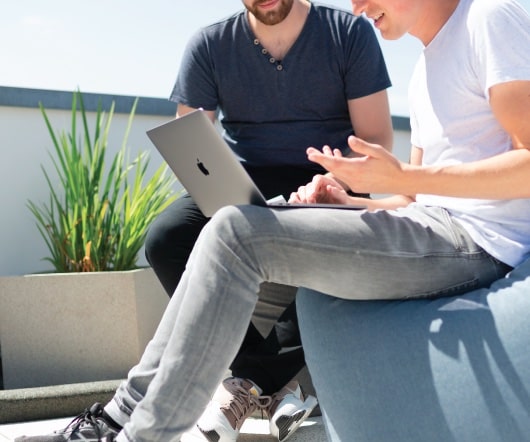 Geni Adds Filters
socalTECH
MARCH 11, 2009
According to Geni, it has a new "hide" filter which will help users find cousins using the site that they haven't met yet. READ MORE>>.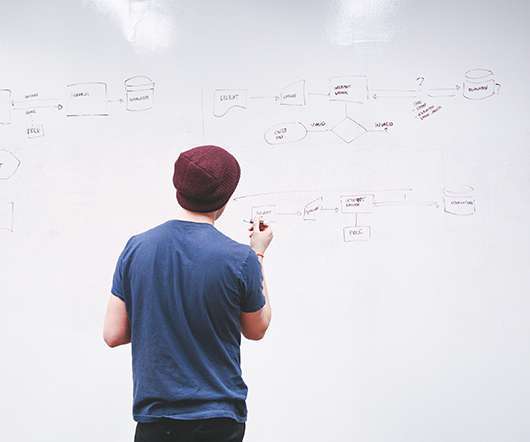 Geni Enhances Service
socalTECH
NOVEMBER 13, 2009
Geni is backed by Charles River Ventures and Founders Fund. Tags: geni genealogy family tree web2 READ MORE>>.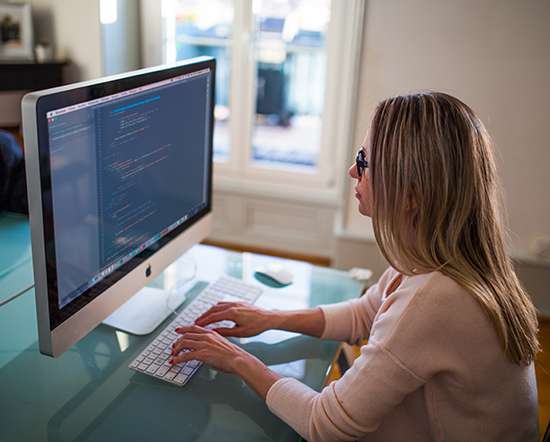 Geni Hit By Downtime
socalTECH
OCTOBER 21, 2009
No reason for the downtime was given, however, the downtime at Geni paralleled a similar, more widely reported downtime issues at sister firm Yammer.