2009
Layoffs
Related Topics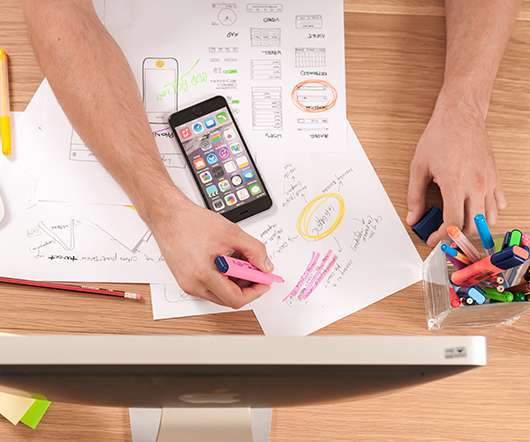 Layoffs Hot Keyword for Second Half of January 2009
SoCal CTO
FEBRUARY 4, 2009
Last month we Launched Los Angeles Tech and in the announcement we provide the Hot List for the first half of January 2009. But, in running it now for the second half of January, the keyword that popped to the top was: Layoffs And this is definitely a sign of the times. You can go to the Hot List post to see what was hot then.
Save Your Spin for Someone Who Cares
Both Sides of the Table
NOVEMBER 29, 2009
Handling PR with VCs. This is part of my series on How to Raise VC but could equally be filed under Startup Advice more generally. PR is subtle.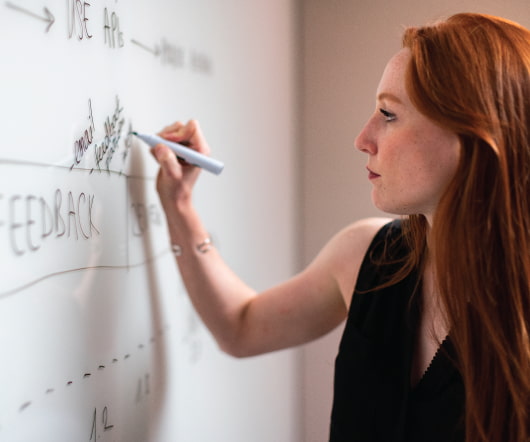 Report: Veoh Planning Major Layoffs
socalTECH
APRIL 1, 2009
Quoting a "source close to the company" VentureBeat said that the layoffs would be "drastic." An email to Dmitry Shapiro, CEO of Veoh, this morning, asking for comments on the rumor was not returned. Tags: veoh layoff jobs video content Veoh laid off 20 percent of its employees in November. READ MORE>>.