2009
Mission Ventures
Related Topics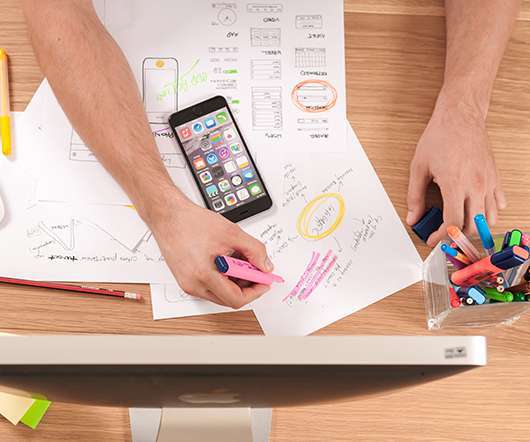 Layoffs Hot Keyword for Second Half of January 2009
SoCal CTO
FEBRUARY 4, 2009
Last month we Launched Los Angeles Tech and in the announcement we provide the Hot List for the first half of January 2009. Top for January 16, 2009 - January 31, 2009 Posts Are You Selling Online Yet? This hot list is based on various social signals of what people are writing about, reading, bookmarking, searching, etc.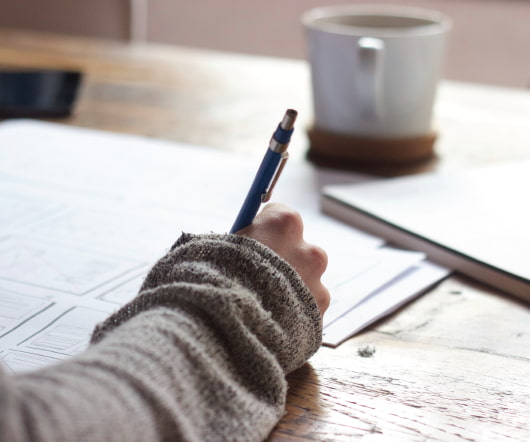 FastPoint Games Shuts Down
socalTECH
OCTOBER 27, 2011
Fastpoint had been venture backed by Mission Ventures and DFJ Dragon Fund, Allen & Co. and SCP Worldwide, and last raised funding in 2009, raising a total of $10M in funding. According to the site, the firm is "winding down" all of its Fastpoint Games branded fantasy sports games over the next 45 days. READ MORE>>.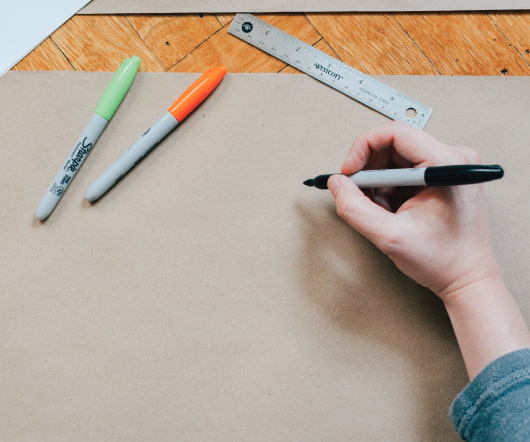 Southern California Deals Total Around $932M For Q2
socalTECH
JULY 9, 2009
A recent analysis by socalTECH, of our detailed tracking of venture capital investment activity in Southern California, finds that there was around $932M in funding raised in the area in Q2, a rise from roughly $700M in Q1. Tags: venture capital investment southern california 2009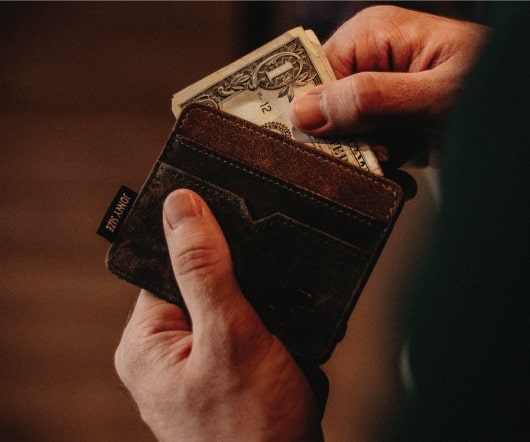 Los Angeles Tech Launched - Hot List
SoCal CTO
JANUARY 20, 2009
I'm happy to announce the launch of the Los Angeles Tech Content Community. This is the beginning of a content community that collects and organizes the best content from blogs and web sites. The goal is to create a place where it's relatively easy to find current content and highly relevant content surrounding Los Angeles Technology.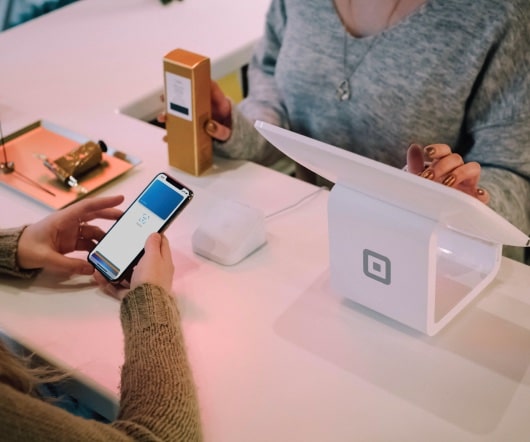 VC Invest $587M In SoCal In Q4, But National Investments Drop 37 Percent In 2009
socalTECH
JANUARY 22, 2010
The latest numbers from the MoneyTree Report from PricewaterhouseCoopers and the National Venture Capital Association (NVCA), based on data from Thomson Reuters, were released this morning, finding that there was $587.8M According to PwC/NVCA, investments in 2009 were at the lowest level since 1997, with only $17.7