2009
Organization
Related Topics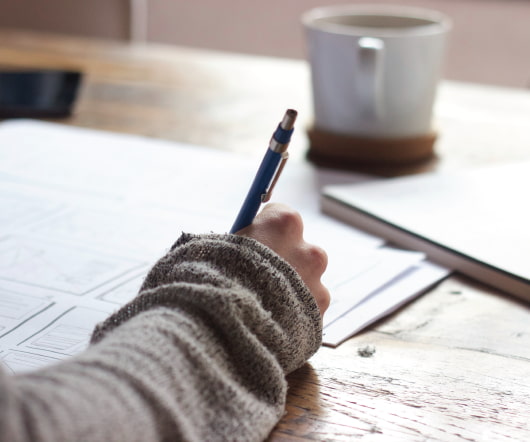 5 Tips to Becoming a More Customer Centric Organization
Both Sides of the Table
NOVEMBER 1, 2009
Turn Your Organization Inside Out. The world has changed much since I started my first company in 1999.  As organizations we have become more open and I believe this is great for businesses and their customers.  In the first 4 years of running BuildOnline we were an "Outside In organization. Back then it seemed foreign. 
Most Startups Should be Deer Hunters
Both Sides of the Table
SEPTEMBER 16, 2009
Some companies / products are designed for large organizations from day 1. This post is part of my series " Startup Lessons . Basecamp?
What Makes an Entrepreneur? Four Letters: JFDI
Both Sides of the Table
NOVEMBER 19, 2009
You are constantly faced with decisions and there is always incomplete information.  This paralyzes most people.  Not you. Making Things Happen.
Are MBAs Necessary for Start-ups or VC?
Both Sides of the Table
SEPTEMBER 7, 2009
BCG, Bain, LEK – they're all great), a few years at a start-up or a few years somewhere like Microsoft, Google, Amazon or Apple.