2009
Patents
Product
Related Topics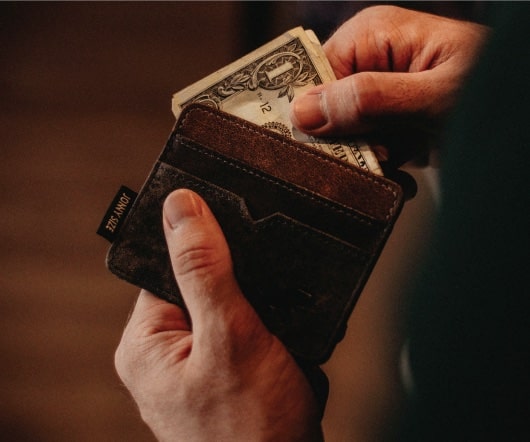 iRise Settles Patent Suit
socalTECH
OCTOBER 14, 2009
iRise had sued Axure in June of 2008 over patent infringement. The firm said the that the U.S. READ MORE>>.
Novatel Points To Patents
socalTECH
JULY 29, 2009
The firm's products are being sold by Sprint, Verizon, and others. Tags: novatel wireless wifi hotspot patent legal READ MORE>>.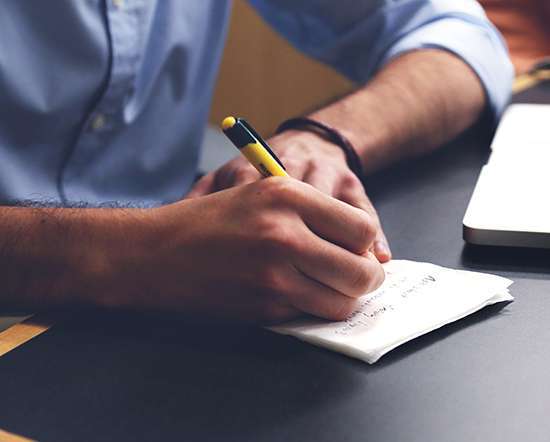 M86 Security Gains Patent
socalTECH
OCTOBER 28, 2009
Patent for its malware detection technology. The patent, number 7,607,171, is entitled "Virus detection by executing e-mail code in a virtual machine" and names Walter L. Green as inventors; it appears the patent stems from M86 Security's acquisition of Avinti, a malware detection firm, in March of 2009. READ MORE>>.