2009
Redpoint
Related Topics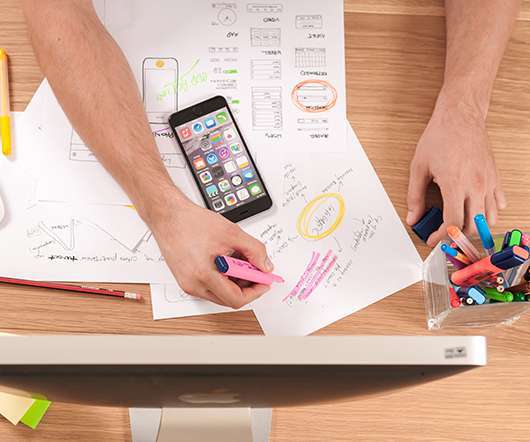 Layoffs Hot Keyword for Second Half of January 2009
SoCal CTO
FEBRUARY 4, 2009
Last month we Launched Los Angeles Tech and in the announcement we provide the Hot List for the first half of January 2009. Top for January 16, 2009 - January 31, 2009 Posts Are You Selling Online Yet? This hot list is based on various social signals of what people are writing about, reading, bookmarking, searching, etc.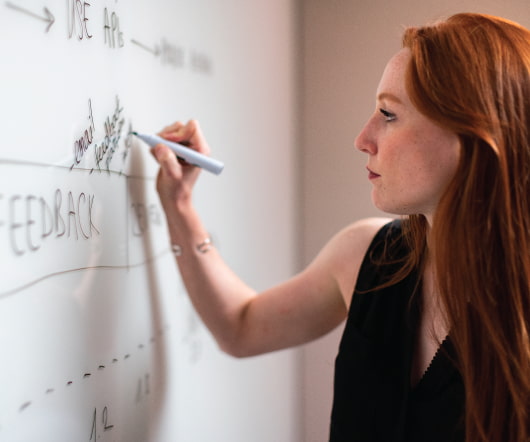 Online Learning Firm With Links To USC Gets Funded
socalTECH
JUNE 22, 2009
A New York-based online learning firm with links to the University of Southern California has scored a round of funding, and added Redpoint's Greg Martin to its board, the firm said this morning. Redpoint's Martin is based in Los Angeles. Tags: 2tor online learning education venture capital redpoint greg martin executive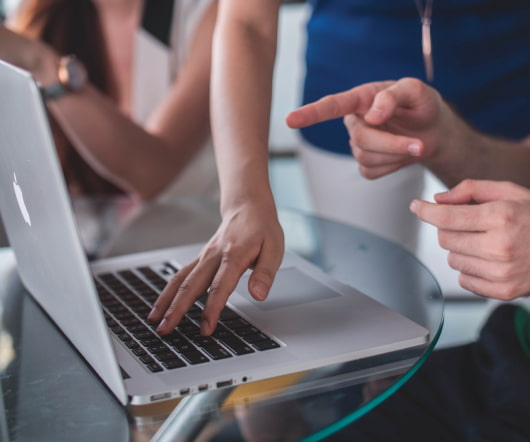 SocialVibe Gains $9M
socalTECH
JANUARY 12, 2009
According to the firm, the funding was led by JAFCO Ventures, and also included Series A investor Redpoint Ventures. Tags: jafco redpoint charity brand venture socialvibe capital internet Los Angeles-based SocialVibe said today that it has raised $8M in a Series B funding, for the firm's social media and brand charity site.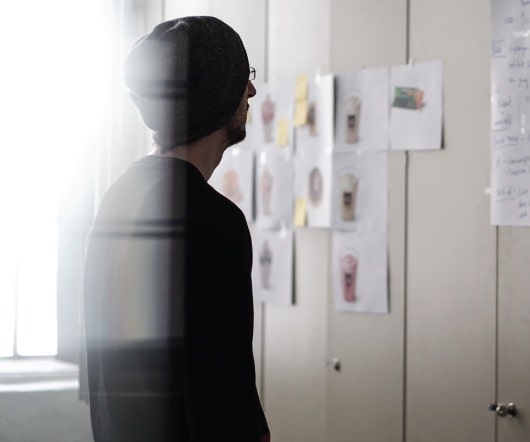 2U Raises $120M In IPO
socalTECH
MARCH 28, 2014
The company--which runs online degree programs for the University of Southern California (USC) and many other schools--had been backed by Redpoint Ventures, which funded the company out of its Los Angeles office. Those investments were led by former Redpoint VC Greg Martin. Redpoint Ventures owned 23.2 READ MORE>>.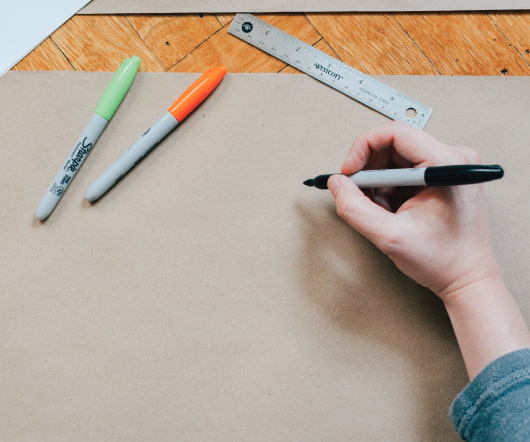 Clicker Acquired By CBS Interactive
socalTECH
MARCH 4, 2011
The acquisition is a quick one for Clicker, which only launched public access to its site in November of 2009. READ MORE>>.