2009
San Diego
Related Topics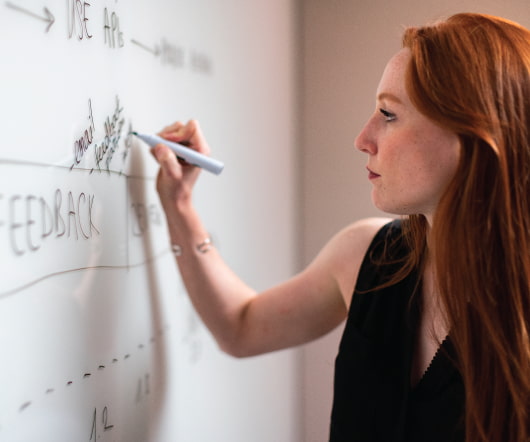 Todd Hylton Adds Neural Tech Expertise to UCSD Robotics Institute
Xconomy
AUGUST 30, 2016
UC San Diego has named Todd Hylton, a veteran tech industry manager and expert in neural-based processing technology, as executive director of its new Contextual Robotics Institute. Hylton's appointment comes less than two months after UC San Diego named Henrik Christensen as director of the robotics institute. SAIC).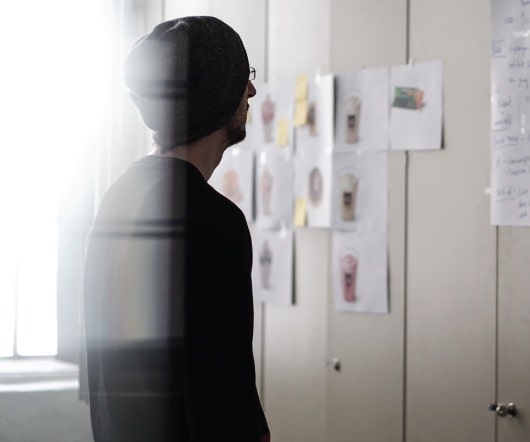 As Drone Navigation Advances, SlantRange Focuses on Farm Analytics
Xconomy
JULY 12, 2016
— Swift Navigation , founded in 2012 and now based in San Francisco, is using real-time kinematic (RTK) technology to enhance the precision of satellite-based GPS positioning data. SlantRange, a San Diego company founded almost three years ago, is a drone-related startup already generating sales.