2009
Services
Related Topics
Most Startups Should be Deer Hunters
Both Sides of the Table
SEPTEMBER 16, 2009
We had to promise really steep service SLAs and help desk hours.  We had to do intense training sessions. Avoid elephants in your early stages.
What Makes an Entrepreneur? Four Letters: JFDI
Both Sides of the Table
NOVEMBER 19, 2009
You are constantly faced with decisions and there is always incomplete information.  This paralyzes most people.  Not you. Making Things Happen.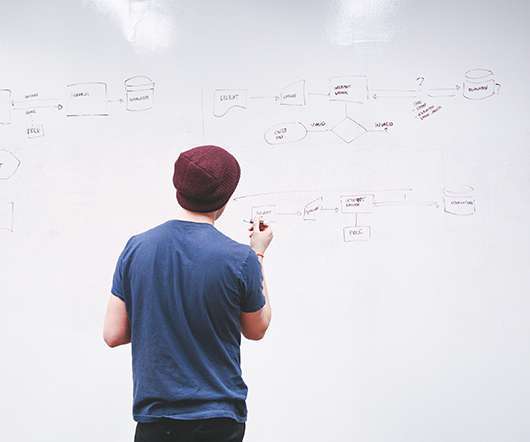 Amazon Takes On Local Service Referrals In LA
socalTECH
NOVEMBER 25, 2014
Amazon.com is in a bid to take a share of the Los Angeles market for local referrals for handymen and service providers, as Los Angeles continues to be a major launch market for on-demand, services marketplaces. amazon local service referral citygrid serviz handybook pathjoy READ MORE>>.
Startup Founders Should Flip Burgers
Both Sides of the Table
OCTOBER 15, 2009
This is part of my ongoing series Startup Advice.  This is a story of one of the risks of venture capital. This is what happened to me. Burger?