2010
Related Topics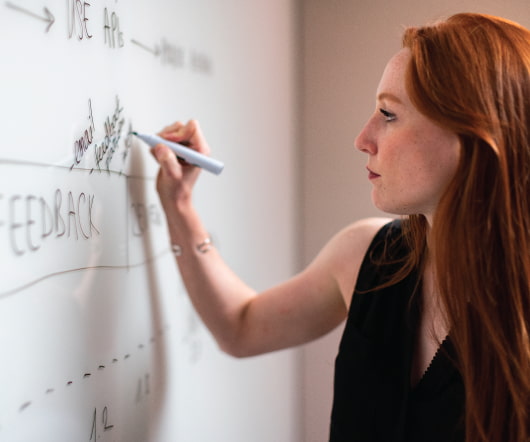 Top 120 Startup Posts for 2010
SoCal CTO
JANUARY 5, 2011
Some really great stuff in 2010 that aims to help startups around product, technology, business models, etc. Vivek Wadwha - Campus Entrepreneurship , November 19, 2010 Best Practices for Introduction Emails - Israel Venture Capital 2.0 , March 25, 2010 Weekend Reading - The Mogul Mom , October 1, 2010 Make informal advisors part of the team.
Communicate 2010…
Eric Greenspan
JULY 29, 2010
Wanna Talk? Email? Tweet? Message? Comment? We need guidance on how to use these tools properly. Facebook message (private) is similar to #3.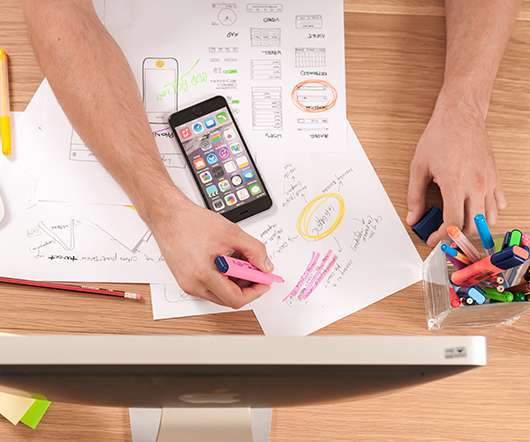 Invest in Lines, not Dots
Both Sides of the Table
NOVEMBER 15, 2010
Everyone seems to be in such a rush to get shacked up these days. And remember, if we get married you're stuck with us, too.