2010
Help
Related Topics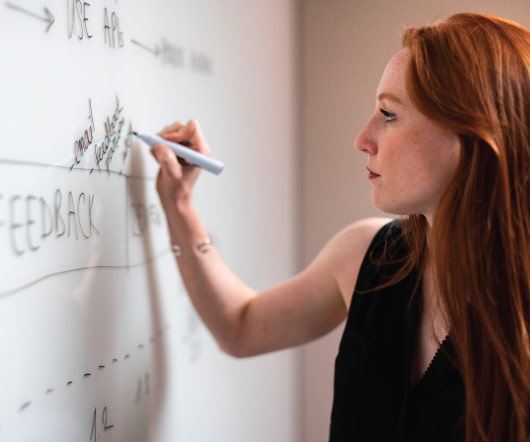 Top 120 Startup Posts for 2010
SoCal CTO
JANUARY 5, 2011
Some really great stuff in 2010 that aims to help startups around product, technology, business models, etc. Berkonomics , November 29, 2010 Rice Alliance IT/Web 2.0 Forum December 9th Lineup - Startup Houston , November 27, 2010 When to step on the gas and go for it? First Principles.
How to Ask for Help, Favors and Intros
Both Sides of the Table
AUGUST 10, 2010
It brought up a broader point for me, though.  In today's era we're all asked for help, favors or introductions all of the time.