2010
Redpoint
Related Topics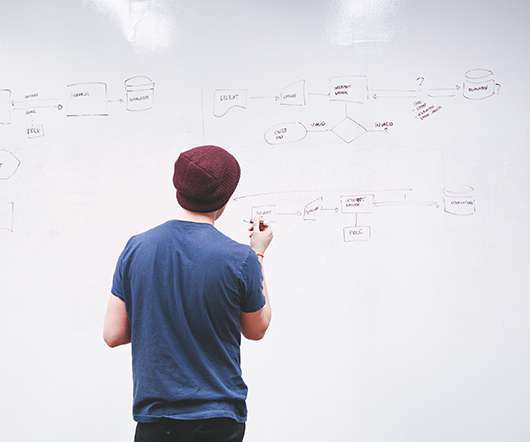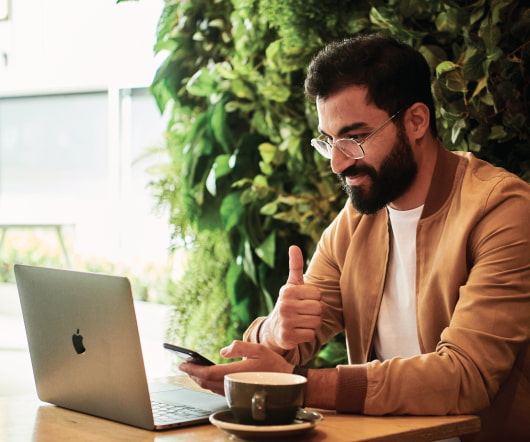 Redpoint Closes $400M Fund
socalTECH
FEBRUARY 9, 2010
Redpoint Ventures , said late Monday evening that the firm has closed on Redpoint IV,a $400M, early stage venture capital fund specifically aimed at the social and mobile Internet, cloud computing, and clean technology. Redpoint's efforts in Southern California are headed by Brad Jones. READ MORE>>.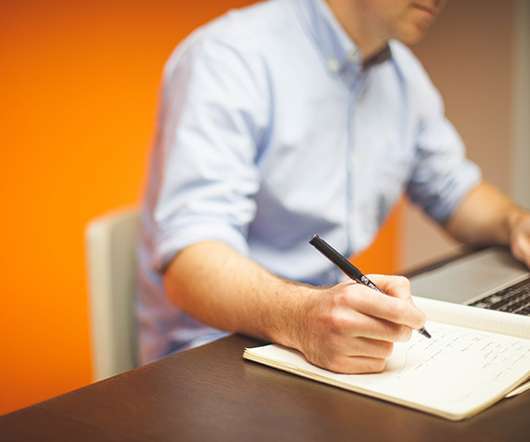 Report: Redpoint's Martin Leaving Firm
socalTECH
MARCH 24, 2010
Greg Martin , the partner heading up Redpoint Ventures ' Los Angeles office, has reportedly left the firm, according to a report from the Private Equity Insider. Martin is no longer listed on Redpoint's web site, was not listed in its latest fundraising documents, and declined to comment on the story. READ MORE>>.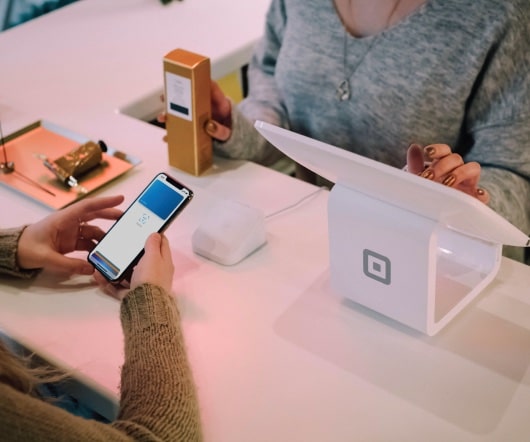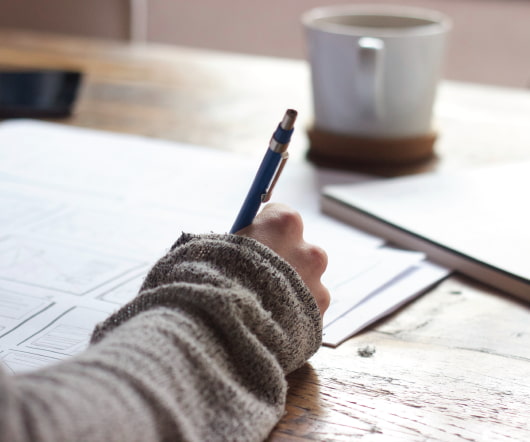 Venture Firms Invest Around $1.6 Billion In Q2 2010 In SoCal
socalTECH
JULY 6, 2010
Other active firms included Bessemer Venture Partners, Redpoint Ventures, Palomar Ventures, Clearstone Venture Partners, Domain Associates, The Westly Group, Life Science Angels, Kleiner Perkins Caufield and Byers, Idealab, Versant Ventures, Anthem Ventures, New Enterprise Associates, and First Round Capital. billion in Q2 of last year.