2011
Content
Related Topics
StartupRoar - Great Content for Startups
SoCal CTO
JULY 13, 2011
The home page always shows the latest and greatest content coming out. All content is shown as a snippet and links directly back to the source.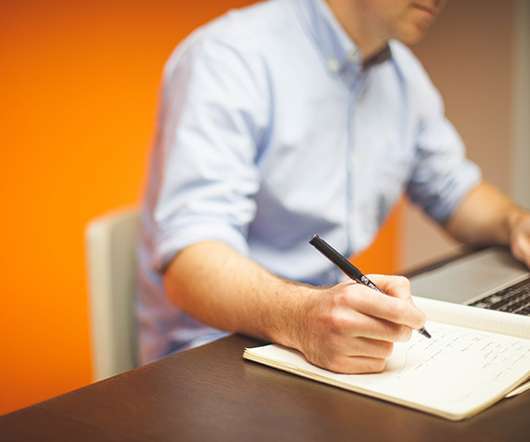 Top Ten infoChachkie Entries Of 2011
InfoChachkie
DECEMBER 22, 2011
With the exception of the week of Thanksgiving, I published two entries every week during 2011. published 21-Skype interviews during 2011. After a very kind introduction from Mark Suster , both Technorati and BusinessInsider agreed to syndicate my content. Top Ten infoChachkie Entries Of 2011. 2011 Rank.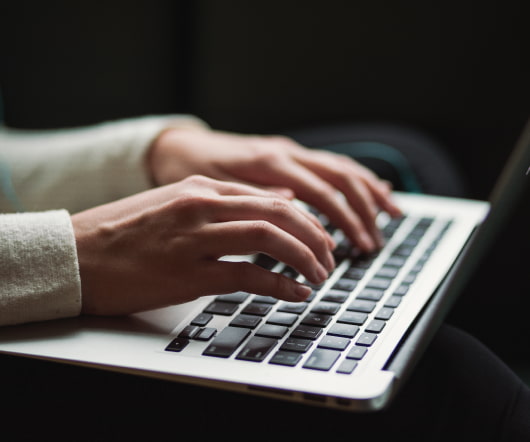 Amos Content Group Gets Angel Funding
socalTECH
MAY 31, 2011
Santa Monica-based Amos Content Group , a provider of editorial and video content services, said today that it has scored a round of angel funding.