2011
High Tech
Related Topics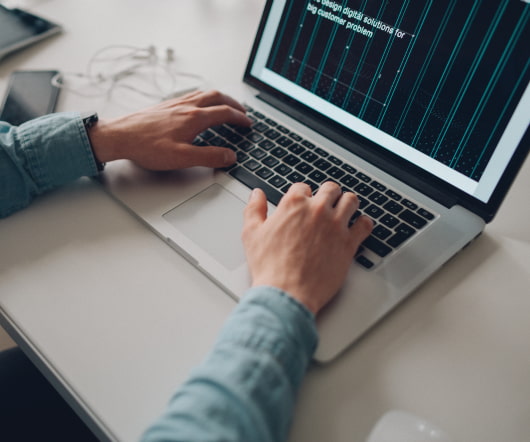 End of the Year Thoughts From SoCal High Tech Influencers
socalTECH
DECEMBER 17, 2010
What are the technologies, companies, or things you think the community ought to pay the most attention to in 2011? opinion high technology thoughts yearWe'll be featuring some of their responses every day, to help people get a sense of what people are thinking about. The questions we asked are the following: 1.
Startups Are A Remix
InfoChachkie
OCTOBER 3, 2011
At the risk of undoubtedly offending some readers, here are a few highly subjective examples of each school of musical creativity.