Activity
Capital
Related Topics
It's Morning in Venture Capital
Both Sides of the Table
MAY 23, 2012
Many observers of the venture capital industry have questioned whether its best days are behind it.  This article originally ran on PEHub.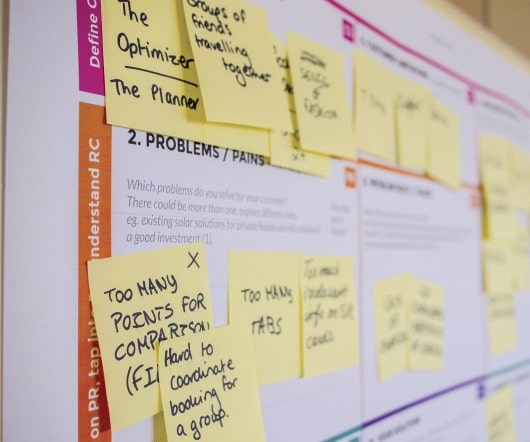 Active Life Scientific Snags $500K
socalTECH
MAY 16, 2013
Santa Barbara-based Active Life Scientific , a developer of life sciences research and diagnostics tools, said this morning that it has raised $500K in a Series A follow on investment. frailty tools diganostics research lifescience capital venture scientific life active The funding came from members of the Tech Coast Angels.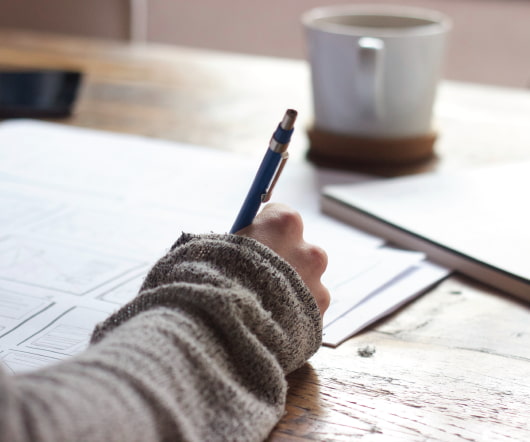 Active Storage Names Engineering VP
socalTECH
APRIL 16, 2012
Torrance-based Active Storage , the developer of RAID storage systems aimed at the Apple and creative industry, said this morning that it has named Venkat Ramakrishnan as its new Vice President of Engineering. Active Storage is backed by Intel Capital, Mission Ventures, and Valhalla Partners. READ MORE>>.