Agoura Hills
Content
Related Topics
THQ Sets Deepak Chopra Title Release
socalTECH
JULY 25, 2011
leela deepak chopra meditation yoga chakra videogame content gamesAccording to THQ, the new title will be published later this fall.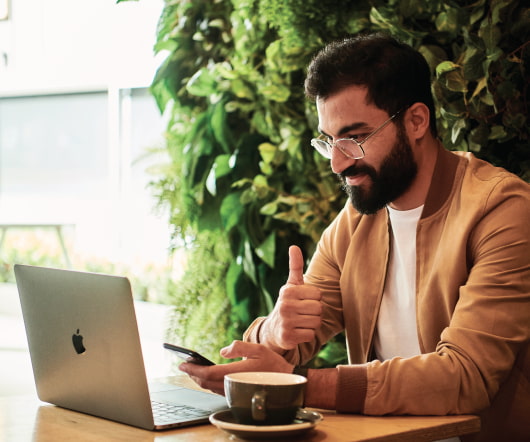 THQ Revives Korean BBQ Truck
socalTECH
FEBRUARY 16, 2011
korean pyongyang express food angeles francisco videogame game contentHomefront is based in the U.S. READ MORE>>.
THQ Revives 80's Cartoon Voltron
socalTECH
JULY 19, 2011
voltron videogame cartoon video game contentThe firm said it is releasing the game in October on Xbox LIVE Arcade and PlayStation Network.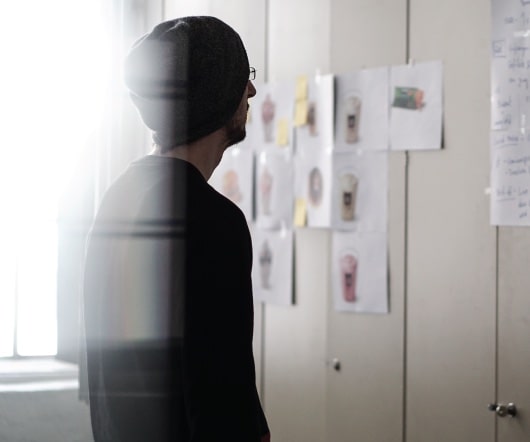 THQ's Homefront Hits Retailers
socalTECH
MARCH 15, 2011
Agoura Hills-based THQ said today that its newest gaming title, Homefront, has hit retail stores. The war game--set in the U.S.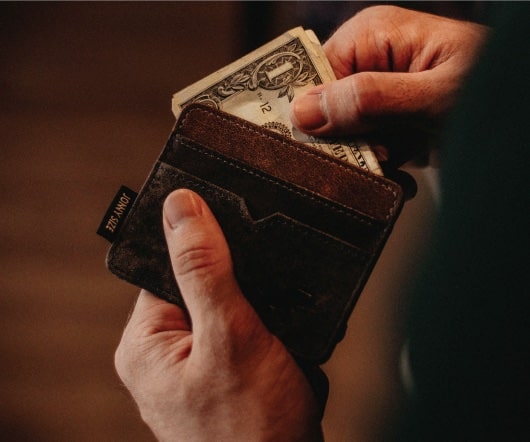 THQ Signs Turtle Rock Studios
socalTECH
MAY 27, 2011
turtle rock studios content videogame publishingFinancial details of the deal were not disclosed. READ MORE>>.