Web
Related Topics
Web Second, Mobile First
Both Sides of the Table
JANUARY 28, 2012
The titles were: Mobile First, Web Second. Mobile First, Web Second (continued). People forgot that Fred also wrote "Web Second."
Web Designers vs. Web Developers
SoCal CTO
NOVEMBER 30, 2010
Do I need a designer or a developer? need to come back to this issue and write more in the future – spectrum of what designers vs. developers cover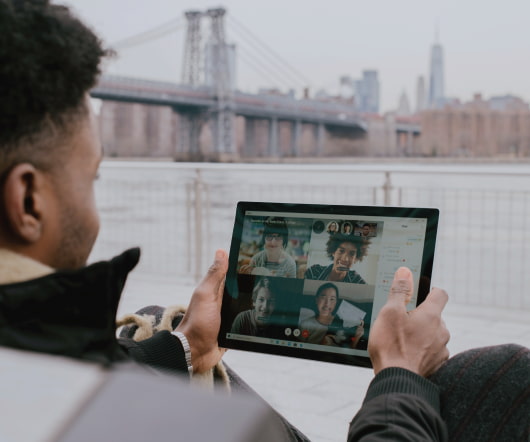 Tealium Takes On Web Tags
socalTECH
JULY 26, 2011
San Diego-based Tealium , a firm started by Websidestory/Visual Sciences/Omniture vets, said today that it has launched a product to help web marketers manage their digital marketing products. Those tags are used for web analytics, affiliate marketing, retargeting, and more. READ MORE>>.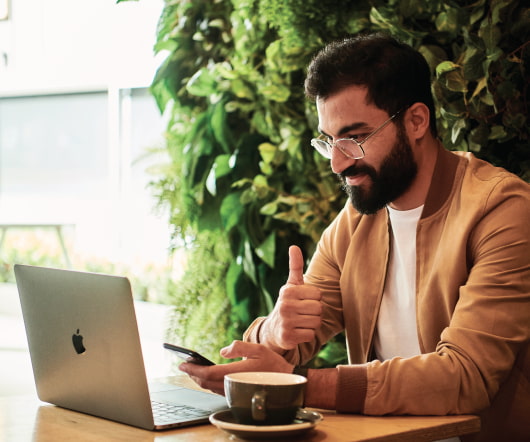 AnyMeeting Debuts New Web Conferencing Product
socalTECH
JANUARY 30, 2014
AnyMeeting , the developer of web and video conferencing software aimed at the small business market, said today that it has launched a new, web conferencing product called AnyMeeting Company Pro. The company said those plans start at $480 per year for three employees, and up to $7,200 per year for up to 50 employees. READ MORE>>.