Angel
Capital
Related Topics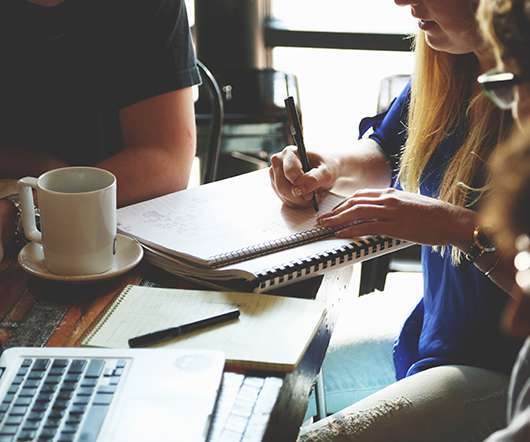 Pasadena Angels Invest Over $4M in 2014
Ask the Angels
MAY 8, 2015
Pasadena Angels for the 3rd consecutive year invested over $4 million in an array of exciting start-up companies. April 6, 2015 — Pasadena Angels (PA) today announced that the group has invested a total of $4,163,000 in 17 deals during the year of 2014, making it the third consecutive year with over $4 million invested in deals.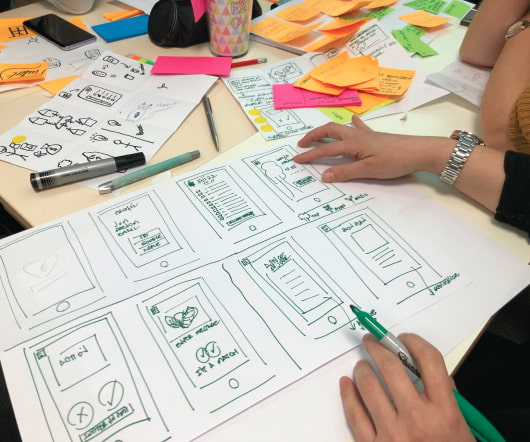 Bad Notes on Venture Capital
Both Sides of the Table
SEPTEMBER 18, 2014
On the phone … Me: So, you raised venture capital? ' But do you want to start a relationship with your most important supplier – that of capital to fuel your business – by avoiding talking about his or her expectations in terms of rights or privileges? Isn't it like you said about angels? This week.
Is Venture Capital A Path To Riches?
InfoChachkie
DECEMBER 7, 2015
This analysis is particularly timely, given the recent tidal wave of successful entrepreneurs who have become Angel and venture investors.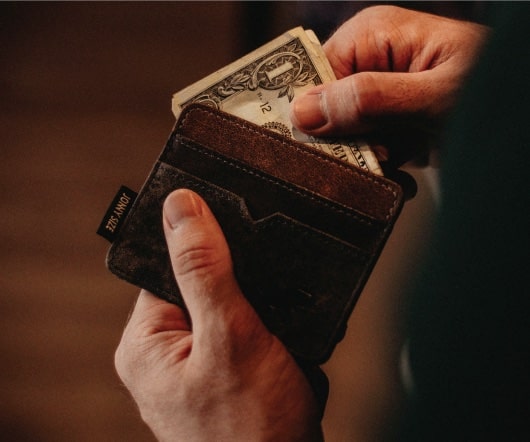 Los Angeles's Secret to Startup Success
Tech.Co
NOVEMBER 12, 2015
When Los Angeles, CA was listed as the fastest-growing tech startup region in 2014, many guesses were raised about the root cause of its success. No, to see the strength of Los Angeles' startup scene, you must look at the whole story. for a reason: Los Angeles offers the best access to seasoned executives and creative talent.