Anthem
Venture Capital
Related Topics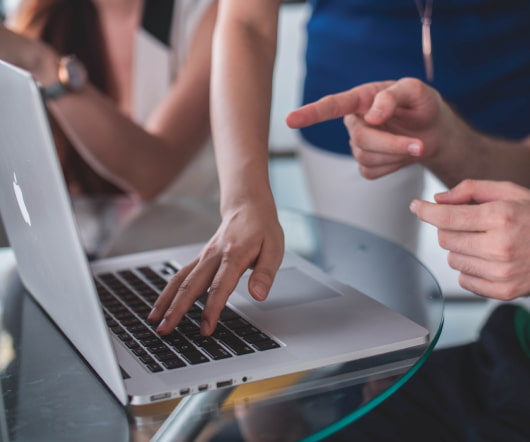 Anthem, DFJ Frontier Back Janrain
socalTECH
AUGUST 3, 2011
Two Los Angeles area venture capital firms have re-upped their investments in a provider of identity management software. JanRain said it has raised $15.5M in its new round of funding, which was led by Emergence Capital Partners. openid software management identity frontier capital venture ventures anthem janrain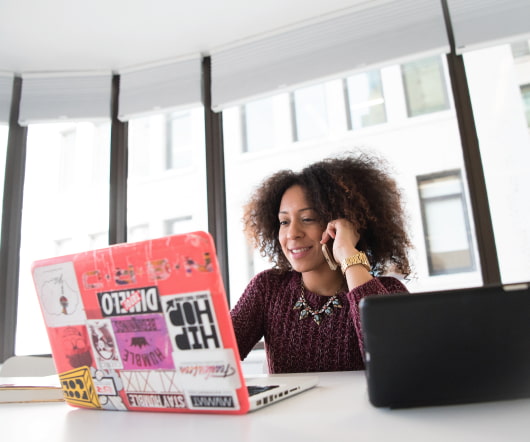 3 Things You (Probably) Don't Know about Indiana Innovation
Xconomy
JULY 5, 2016
Indiana is home to the global headquarters for Anthem, Cook Medical, Dow AgroSciences, and Eli Lilly and Company, as well as the North American headquarters for Roche Diagnostics. Warsaw, IN, is the "Orthopedic Capital of the World.". People who live outside of Indiana probably know a few things about it: The Indianapolis 500, a.k.a.
This Week in Venture Capital – Episode 2
Both Sides of the Table
APRIL 15, 2010
2.6mm in Series A :  Canaan ,  Anthem. In the interview we also covered: - How are VC funds structured: closed-funds vs. evergreen funds?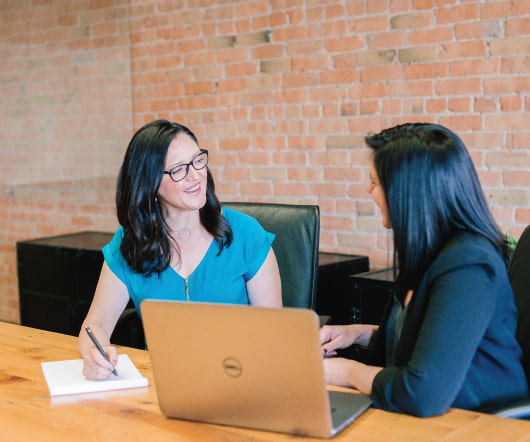 DFJ Frontier, Anthem Boost Janrain
socalTECH
JANUARY 14, 2013
Two local venture capital funds here in Southern California have backed Janrain , a developer of user management software tools used by websites to better manage registration and site visitors. Both DFJ Frontier and Anthem were early backers of Janrain. janrain venture capital user management software saas frontier anthem