Book
Hulu
Related Topics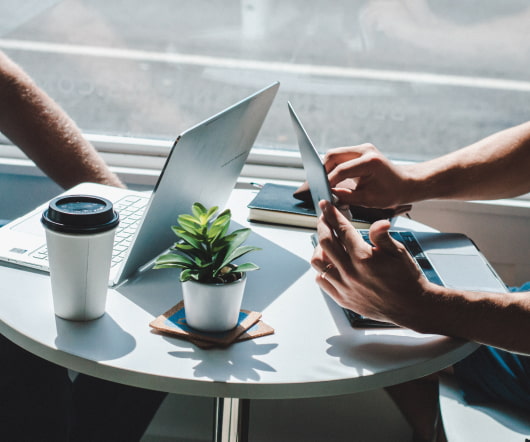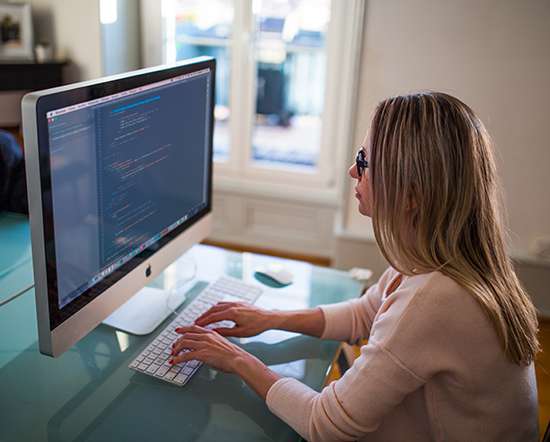 The Power of Torso TV (Why Media is Racing to the Middle)
Both Sides of the Table
JUNE 6, 2012
Chris Anderson wrote a really influential book some years ago called " The Long Tail " that shaped how many people think about emerging Internet markets. The book profiles markets like those for books. Now as an author you can actually publish and be able to sell only a thousand books. Why is that? The Torso.
How I Use Visualization to Drive Creativity
Both Sides of the Table
JANUARY 17, 2011
All are known creativity drivers and are covered in the book mentioned above. Really. Almost all business success relies on creativity. Always.
Why Hulu is the OPEC of Online Video
Both Sides of the Table
NOVEMBER 8, 2010
The formation of Hulu was defensive – designed to stop another YouTube or Napster from emerging and causing disruption to the TV industry.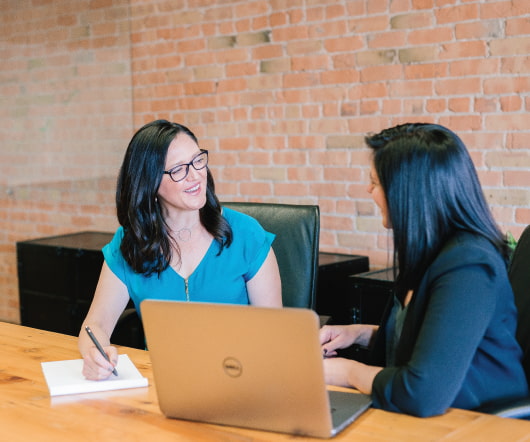 Laudville Launches Out Of Beta
socalTECH
FEBRUARY 7, 2014
Scott, said this week that it has launched out of beta, letting users share and discover movies, TV shows, music, and books. Laudville is looking to create a central place for social discovery of all kinds of entertainment , highlighting movies, TV, music, books, and other content that users might find interesting. READ MORE>>.
Twiistup 6 Highlights
Both Sides of the Table
AUGUST 3, 2009
Now back to work – we've got a venue to get booked. ExpenseBay Wins Showoff. Much of this was highlighted at Twiistup.
Is it a Good Idea to Have Ads in Tweets?
Both Sides of the Table
OCTOBER 29, 2009
then remember when Amazon started selling books on the web.  Advertising is also what allows you to watch Hulu for free, use Yahoo!
How to Save MySpace
Jason Nazar
JUNE 18, 2009
Work with the studios to have premium Hulu-ish content prominently branded and for sale. I wouldn't bet against MySpace. MySpace = Yahoo2.0: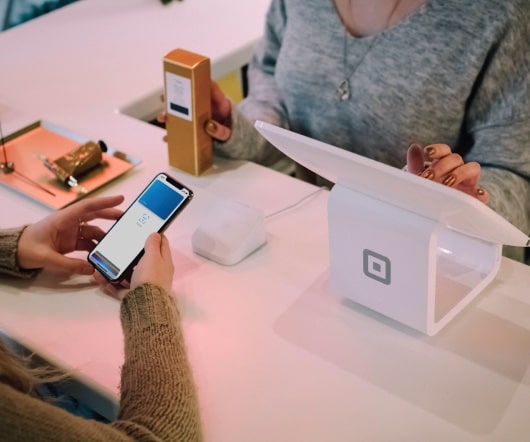 The Case for In-Stream Advertising
Both Sides of the Table
NOVEMBER 22, 2009
But I also accept and appreciate the ads in Hulu because I know that I'm watching shows for free.  I know that advertising is important to inform consumers of offers – the same reason many tech companies use SEM. 2. John Batelle profiles this well in his book The Search.  Why not?  Some goes with Google.  Why not?