Trending Articles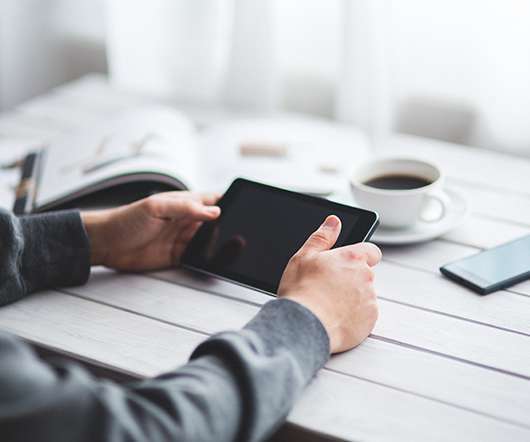 Smith Micro Adds Design and Development Service
socalTECH
SEPTEMBER 29, 2016
Aliso Viejo-based software developer Smith Micro Sofware said that it has launched a new, design and development service, which will help its customers develop their own mobile apps. According to Smith Micro, the service is aimed at B2 enterprises and startups, and help them develop iOS, Android, and Windows apps. READ MORE>>.
WRKPRTY PRSNTS™ - Fireside Talks & Social
Built In Los Angeles
SEPTEMBER 29, 2016
Organized By: wrkprty. Website to register for event: [link]. Event Dates: 10/03/2016 07:00 pm - 09:30 pm. Category: Networking. Startups. read more.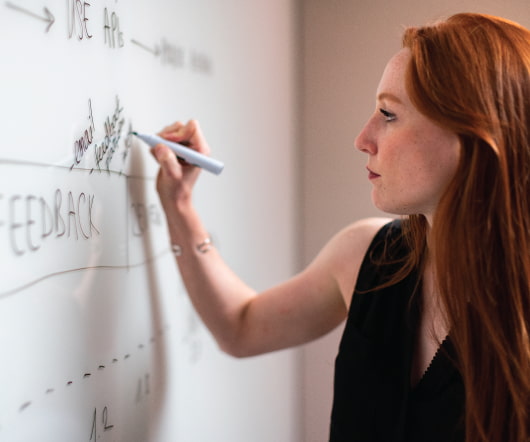 Pasadena Angels invest over $1M in iKizmet
Ask the Angels
SEPTEMBER 22, 2016
Pasadena, California (September 22, 2016) – The Pasadena Angels (PA) today announced the second investment from their PA Fund 1 (The Fund).  The Fund invested an additional $75K in iKizmet, a business intelligence platform specifically created for small businesses operating fitness, wellness studios, and gyms. Tweet Tweet.
More Trending