Calabasas
Product
Related Topics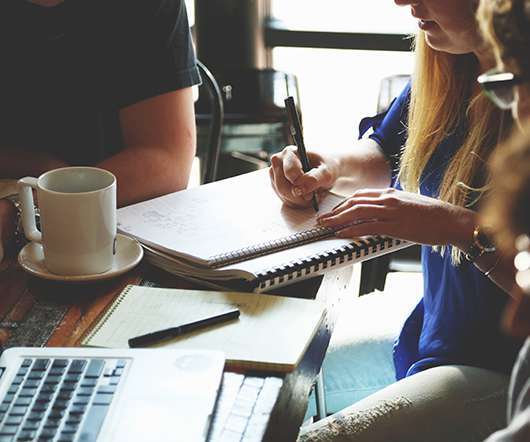 Ixia Rolls Out New Network Security Product
socalTECH
OCTOBER 12, 2015
Calabasas-based Ixia said this morning that it is expanding out its lineup of products for the cybersecurity market, with a new product called ThreatARMOR. Ixia said the new product lists at $19,995 plus $2,995 for a subscription to application and threat intelligence data. READ MORE>>.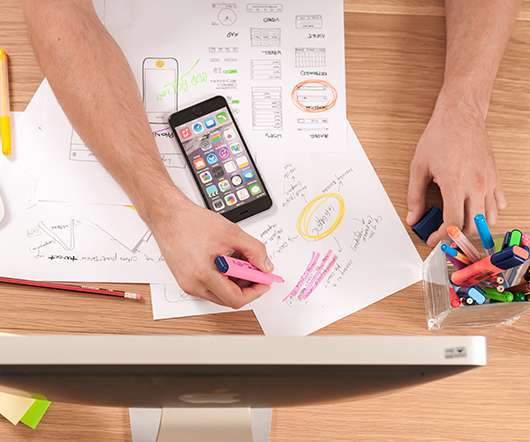 Ixia Rolls Product For Network SLA Monitoring
socalTECH
MARCH 22, 2016
Calabasas-based Ixia has rolled out another product in the area of network traffic monitoring today, a new product called Hawkeye, which it says is used to automate service level agreement (SLA) and user experience monitoring. Pricing on the new product was not announced. READ MORE>>.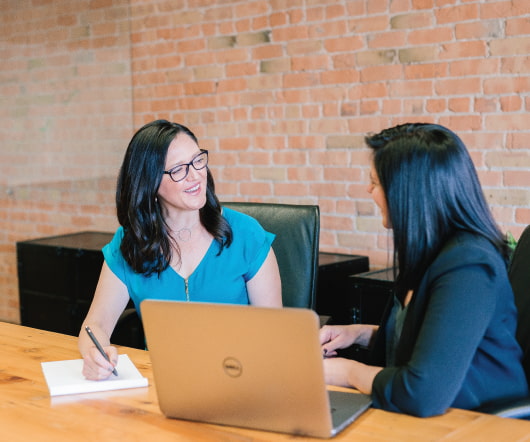 Line 6 Acquired By Yamaha
socalTECH
DECEMBER 23, 2013
Calabasas-based audio product manufacturer Line 6 , a developer of guitar processing products, professional audio equipment, computer audio accessories, and more, has been acquired by Yamaha , the companies said Friday. Financial terms of the buy were not disclosed. READ MORE>>.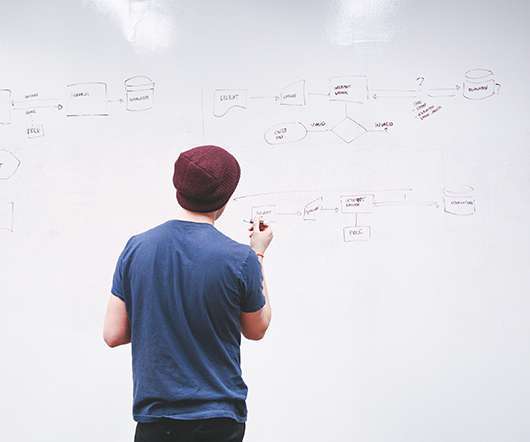 DTS Ships Products For Tensilica Cores
socalTECH
OCTOBER 2, 2012
Calabasas-based audio processing technology developer DST said today that it has started shipping two new products aimed at Tensilica's HiFi DSP cores. The firm said its audio enhancement products for the TV and PC market, Studio Sound and Premium Sound, can now be used in products using those DSP cores for audio processing.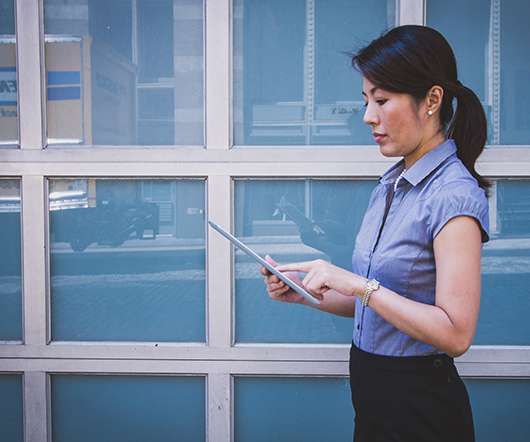 Ixia Extends In the Middle East
socalTECH
OCTOBER 26, 2015
Calabasas-based Ixia the developer of network testing hardware and software, said today that it has linked up with Starlink, a value added IT security distributor serving the Middle East, Turkey, and Africa. Ixia said Starlink is now stocking its security and network visibility products for customers in the region. READ MORE>>.