CalTech
Capital
Related Topics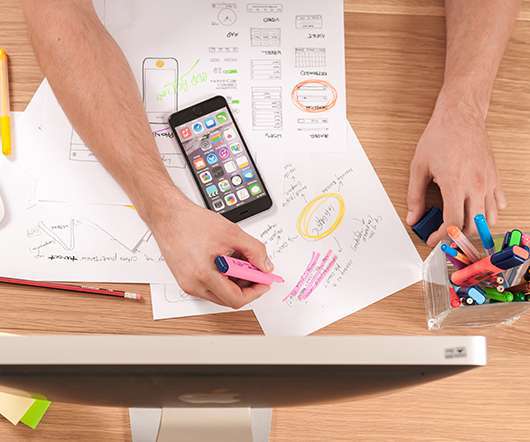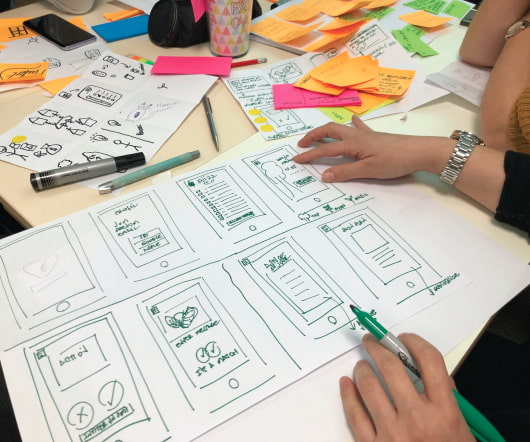 Congrats To The Spotlight: LA Tech Winter Presenting Companies at Caltech
Tech Zulu Event
JANUARY 30, 2012
This Spotlight takes place Thursday, February 2, at Caltech. Bill founded Idealab to create and build successful businesses that capitalize on innovations in areas with significant growth opportunities, including the Internet. Where: Baxter Hall | CalTech 1200 E California Blvd Pasadena, CA 91125. The time has finally arrived!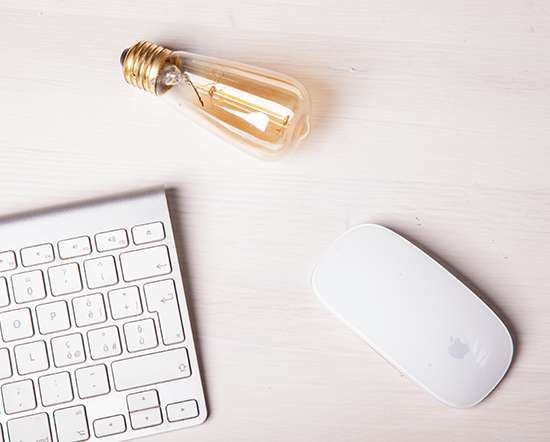 CalTech Enterprise Forum | Renewable Energy & The Smarter Grid
Tech Zulu Event
MAY 5, 2011
The CalTech Enterprise Forum presents Renewable Energy & The Smarter Grid: Opportunities for the Entrepreneur this Saturday May 7th. Register: Online: [link]. $40 on-line registration fee; $50 at-the-door; $10 for students with full-time student ID and free for Caltech students (must show ID at door).  Lux Capital.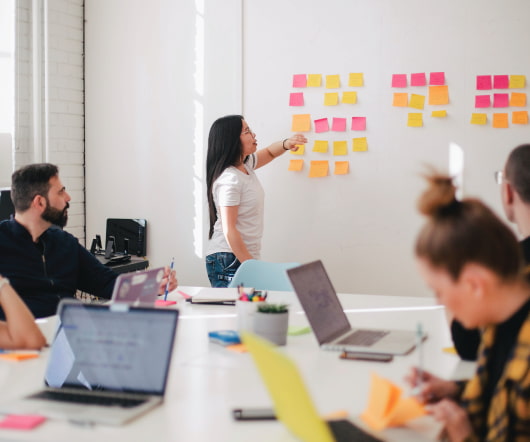 Alta Devices, With Links to Caltech, Gains $72M
socalTECH
MARCH 9, 2011
A new startup with links to Caltech has just raised $72M in funding. Alta Devices< is based on the research of Caltech's Harry Atwater, Professor of Applied Physics and Materials Science at Caltech, along with co-founder Eli Yablonovitch of UC Berkeley.