CalTech
Pasadena Angels
Related Topics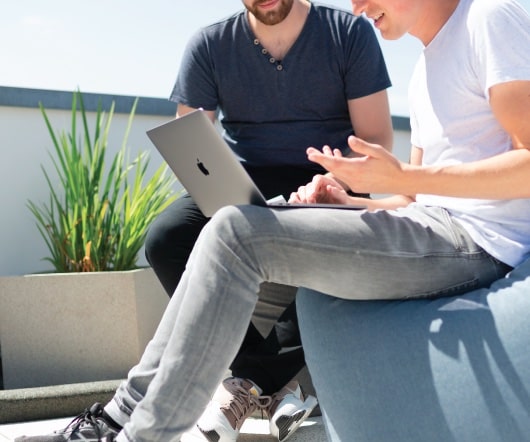 Ondax Names Belz To Board
socalTECH
JANUARY 4, 2011
ondax executive andrea belz optical holographic gratings pasadena angels angel investor caltechREAD MORE>>.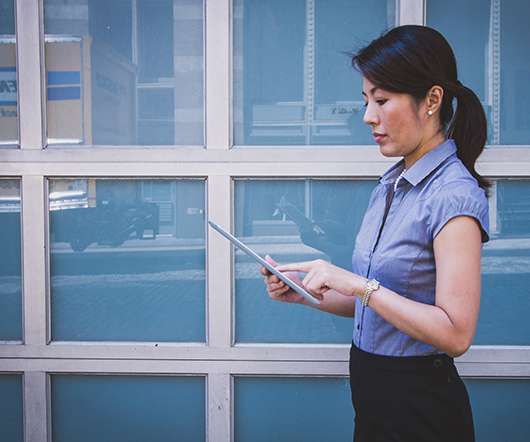 Innovate Pasadena Seeks To Focus Pasadena's Innovation, Tech Efforts
socalTECH
JUNE 26, 2013
For all of the activity in Silicon Beach which seems to be crystallizing in Santa Monica, there are many other parts of Los Angeles which have a long history of involvement in the technology industry. One of those areas is Pasadena, home to Idealab, Caltech, and a large number of technology companies, big and small. READ MORE>>.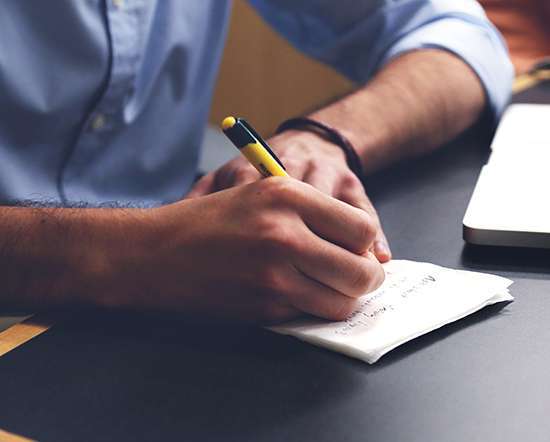 Ondax Raises $2M More
socalTECH
DECEMBER 16, 2010
According to the Pasadena Angels, one of the investors in the firm, the round also included the Tech Coast Angels and un-named venture capital firms.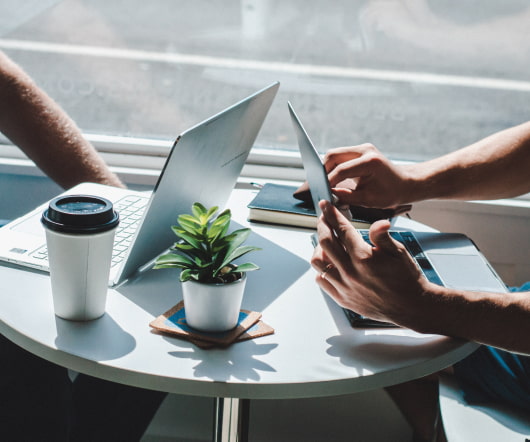 Rockoco Gets $1.5M For Super-Polishing Diamonds
socalTECH
JULY 26, 2010
Pasadena-based Rockoco , a spinout of Caltech, has raised $1.5M in a funding round, according to lead investor the Pasadena Angels. According to the firm, it will use the funding to move the firm out of its current home at Caltech into its own facility.