Capital
Yahoo
Related Topics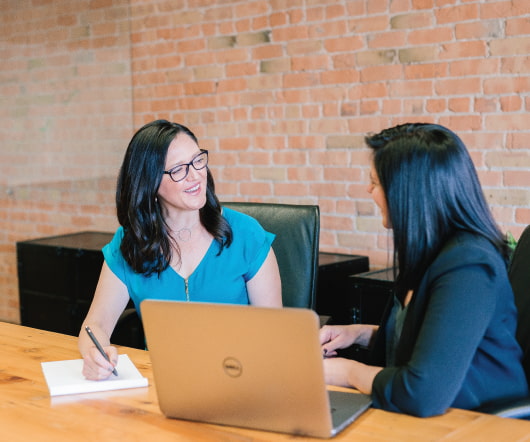 Ross Levinsohn Takes Charge At Yahoo
socalTECH
MAY 14, 2012
A familiar face in Southern California's technology industry reappeared in a high profile position this weekend: Ross Levinsohn , the former head of Fox Interactive Media and venture capitalist at Fuse Capital, has taken the reins at troubled Internet portal Yahoo , after the company decided to replace CEO Scott Thompson. READ MORE>>.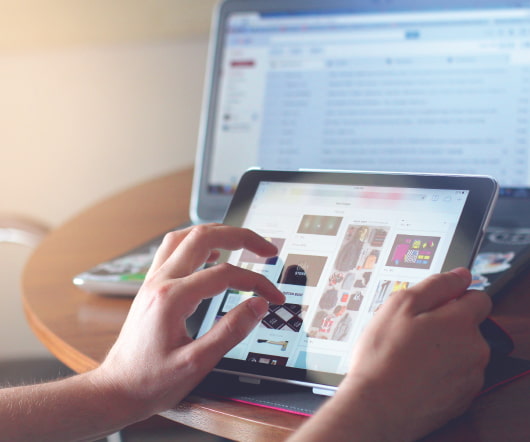 Yahoo Confirms Ross Levinsohn Hire
socalTECH
OCTOBER 27, 2010
Internet portal Yahoo confirmed Wednesday afternoon that it has hired Ross Levinsohn , former head of Fox Interactive Media, and current venture capitalist at Fuse Capital, as its new Executive Vice President of Americas. Tags: yahoo ross levinsohn executive media content News of the hiring was first reported by AllThingsD.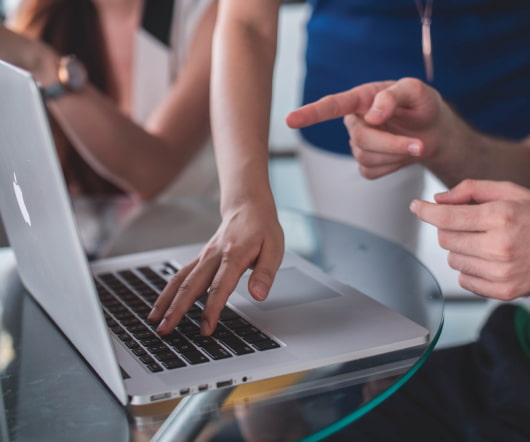 Yahoo Planning Big Investment In Snapchat, Says Report
socalTECH
OCTOBER 6, 2014
Yahoo is planning a big investment in Venice-based Snapchat , in a deal that values Snapchat at $10 billion, according to a report over the weekend. The WSJ reports that Yahoo is investing around $20M in Snapchat at the lofty valuation, using money it cashed out of the IPO of Alibaba. READ MORE>>.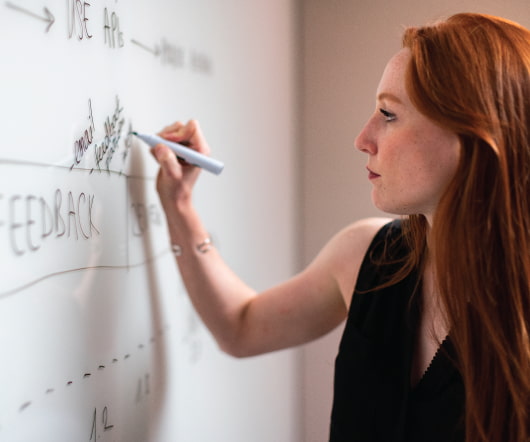 Yahoo Taps Former Broadcom CFO For Board, As It Mulls Sale
socalTECH
MARCH 10, 2016
Yahoo! Yahoo said that it added both Brandt and Catherine J. Friedman spent over 23 years at Morgan Stanley, and also sits on the boards of XenoPort, EnteroMedics, GSV Capital, Innoviva, and Radius Health. yahoo broadcom executive board morgan stanley eric brandt catherine friedmanREAD MORE>>.