Capital
Yahoo
Related Topics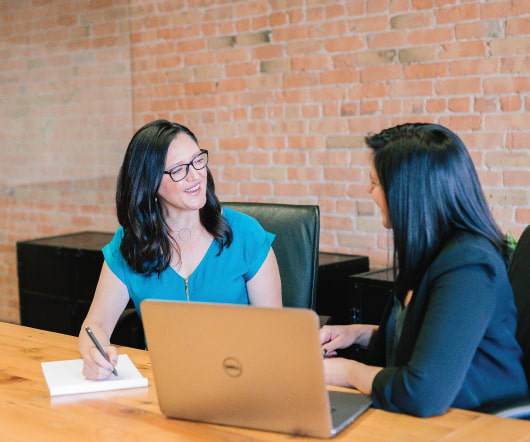 Ross Levinsohn Takes Charge At Yahoo
socalTECH
MAY 14, 2012
A familiar face in Southern California's technology industry reappeared in a high profile position this weekend: Ross Levinsohn , the former head of Fox Interactive Media and venture capitalist at Fuse Capital, has taken the reins at troubled Internet portal Yahoo , after the company decided to replace CEO Scott Thompson. READ MORE>>.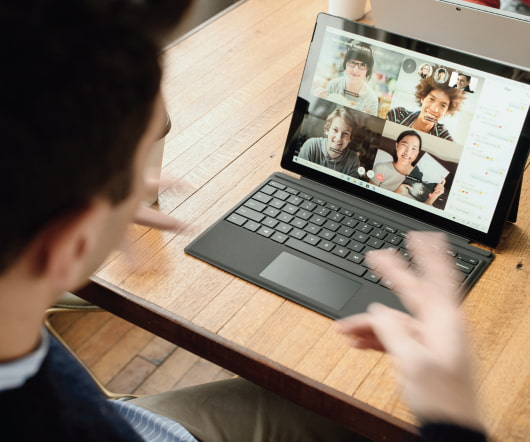 It's Official: Ross Levinsohn Out At Yahoo
socalTECH
JULY 30, 2012
Ross Levinsohn , who has been heading up Yahoo as Interim CEO, is officially leaving the firm tomorrow, according to a regulatory filing by Yahoo.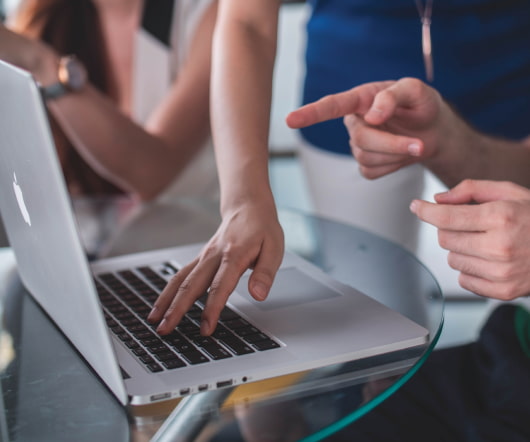 Yahoo Planning Big Investment In Snapchat, Says Report
socalTECH
OCTOBER 6, 2014
Yahoo is planning a big investment in Venice-based Snapchat , in a deal that values Snapchat at $10 billion, according to a report over the weekend. The WSJ reports that Yahoo is investing around $20M in Snapchat at the lofty valuation, using money it cashed out of the IPO of Alibaba. READ MORE>>.