Clearstone
Company
Related Topics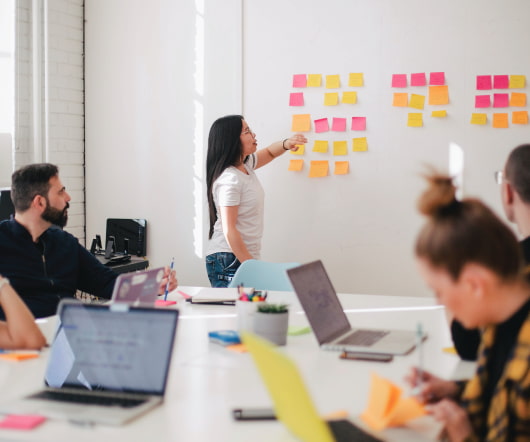 Rubicon Project's Big Winners: Clearstone, News Corp., Mayfield
socalTECH
APRIL 7, 2014
Rubicon''s IPO also meant an exit for angel investor Matt Coffin, whose stake in the company is now worth around $648,00 READ MORE>>. rubicon project merger acquisition clearstone news mayfield winners frank addante Who were the biggest winners in the successful IPO of Santa Monica-based Rubicon Project ?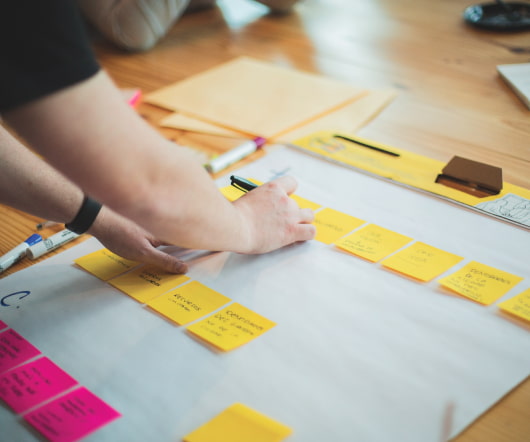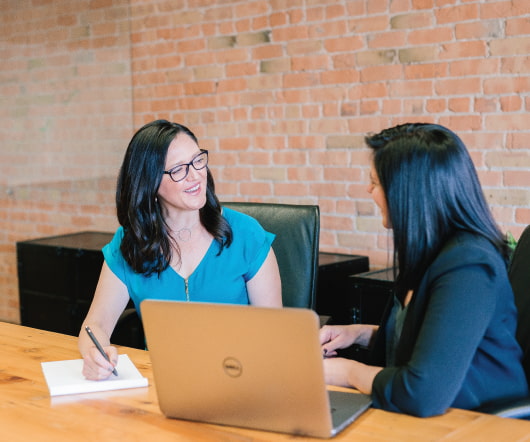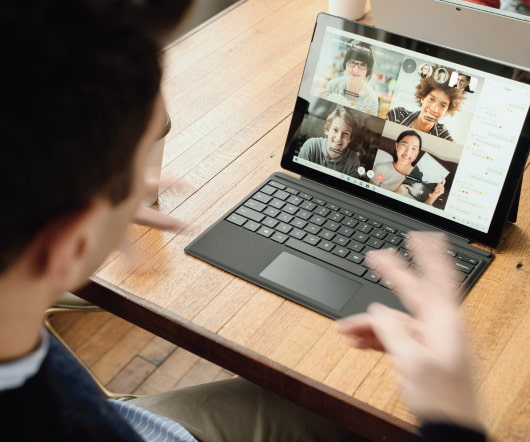 Clearstone Backs Openbucks
socalTECH
JULY 17, 2012
Santa Monica-based venture capital firm Clearstone Ventures is backing a Bay Area gift card-based, payment network, Openbucks , as part of a Series A funding for Openbucks. giftcard gift mobile card payment financial capital venture clearstone openbucksREAD MORE>>.