Clearstone
Content
Related Topics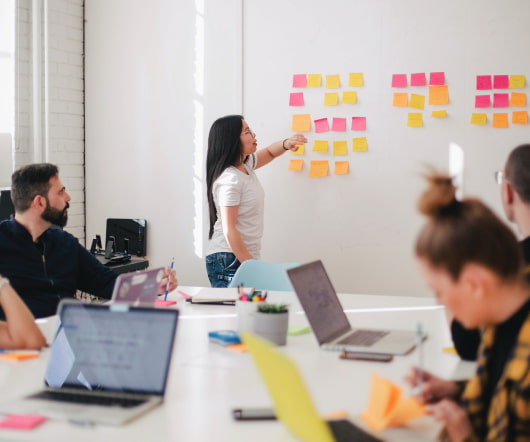 Clearstone Backs CupidsPlay.com
socalTECH
FEBRUARY 23, 2011
Santa Monica-based venture capital firm Clearstone Ventures has backed a developer of an online social dating and games firm, CupidsPlay. CupidsPlay said it received seed funding from Clearstone. cupidsplay clearstone venture capital funding online gaming content videogame social gamesREAD MORE>>.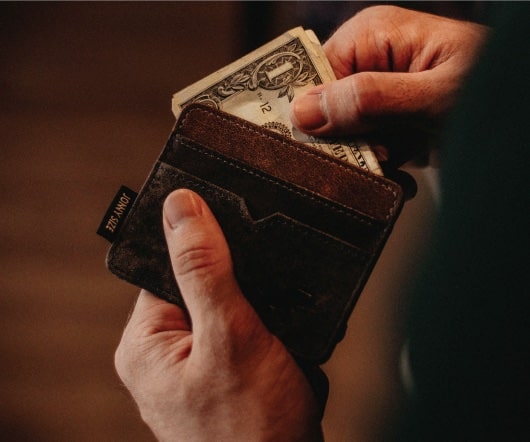 Clearstone Backs Games2Win
socalTECH
MARCH 29, 2011
Santa Monica-based Clearstone Venture Partners has upped its investment in Mumbai, India-based Games2Win , an online developer of casual and other games. Rajan Mehra of Clearstone Ventures joins the board of directors of Games2Win along with the funding. Clearstone's efforts in India are run by Sumant Mandal and Rajan Mehra.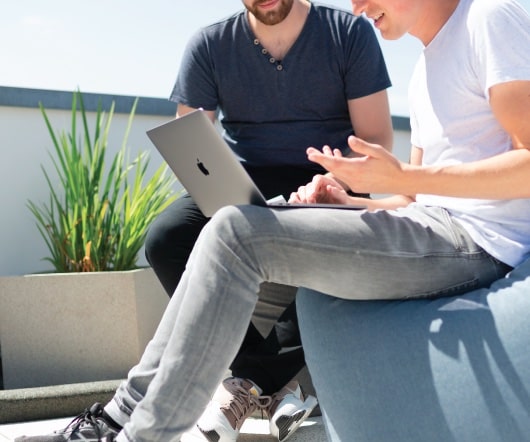 Clearstone Gets Another Win With Ankeena
socalTECH
APRIL 9, 2010
Santa Monica-based Clearstone Ventures appears to be on an exit roll this month, with the acquisition Thursday of Ankeena Networks , a supplier of software for content delivery networks. Clearstone's Sumant Mandal sits on Ankeena's board of directors.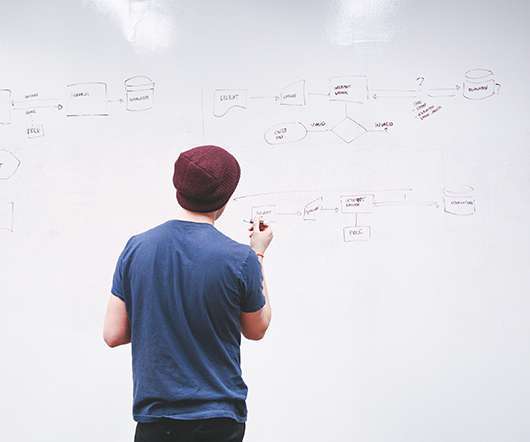 Clearstone Ventures Into Apture
socalTECH
MARCH 17, 2009
Santa Monica-based Clearstone Venture Partners is the lead investor in a Northern California firm focused on the blogging and publishing industry, Apture. David Stern and Sumant Mandal of Clearstone have joined Apture's board along with the funding.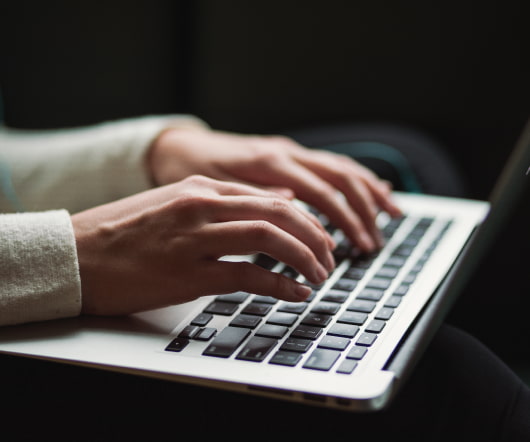 False Negatives and the Anti-Portfolio
Ask the Angels
NOVEMBER 23, 2009
Seeing last week's Venture Capital Dispatch in the online Wall Street Journal, When Venture Capitalists Let One Slip Away , reminded me of Jim Armstrong's (Clearstone Venture Partners) comment last year about false negatives. You cannot afford to be looking the wrong way.. Electric guitars are now old hat. in 1977).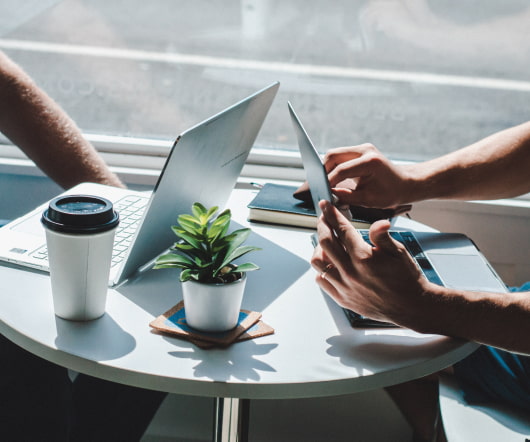 Six Degrees Games Raises $7M
socalTECH
NOVEMBER 10, 2009
The round was led by Time Warner, and also included prior investors Clearstone Venture Partners and Prism VentureWorks. READ MORE>>.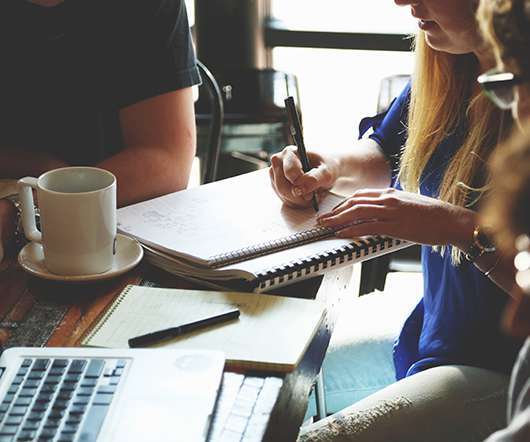 Rubicon Project: Q2 Advertising Grows
socalTECH
SEPTEMBER 1, 2010
Rubicon is venture backed by Clearstone Venture Partners, Mayfield Fund, IDG Ventures and GE/NBC Universal's Peacock Equity Fund. Tags: rubicon project online advertising content The firm develops its report from tracking a group of twenty premium websites it manages through its REVV Marketplace. READ MORE>>.