Clearstone
Invest
Related Topics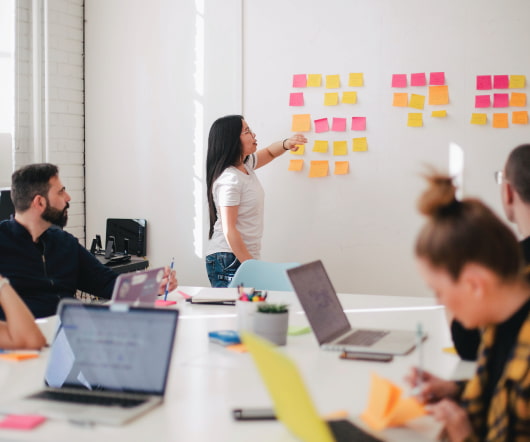 Clearstone Backs CupidsPlay.com
socalTECH
FEBRUARY 23, 2011
Santa Monica-based venture capital firm Clearstone Ventures has backed a developer of an online social dating and games firm, CupidsPlay. Financial details of the investment were not disclosed. CupidsPlay said it received seed funding from Clearstone. CupidsPlay is based in Bellevue, Washington. READ MORE>>.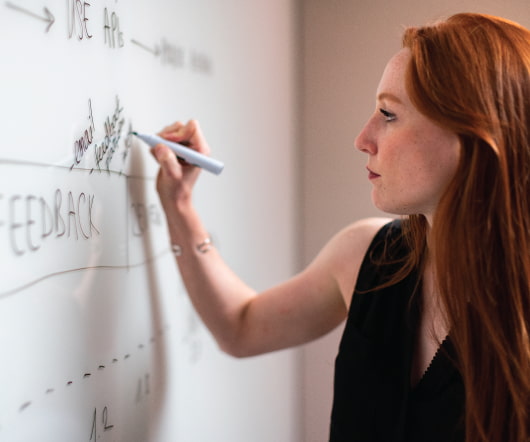 Clearstone Tops CalPERS IRR List
socalTECH
JUNE 24, 2011
Topping the list of IRR investments was Clearstone Venture Partners I-B, L.P. , a 1999-vintage fund from Santa Monica-based Clearstone, which had an IRR of 154.7 investment calpers ventures capital venture avalon clearstonepercent. Second on the returns list was Avalon Ventures VIII, L.P. with 109.7 READ MORE>>.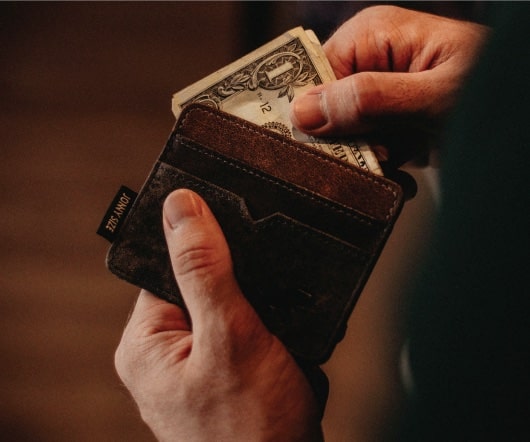 Clearstone Backs Games2Win
socalTECH
MARCH 29, 2011
Santa Monica-based Clearstone Venture Partners has upped its investment in Mumbai, India-based Games2Win , an online developer of casual and other games. Rajan Mehra of Clearstone Ventures joins the board of directors of Games2Win along with the funding. Clearstone's efforts in India are run by Sumant Mandal and Rajan Mehra.