Clearstone
Report
Related Topics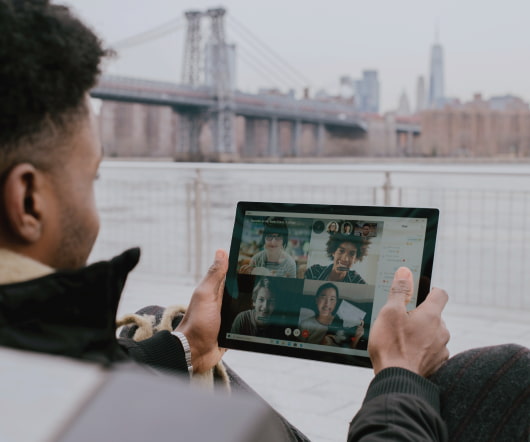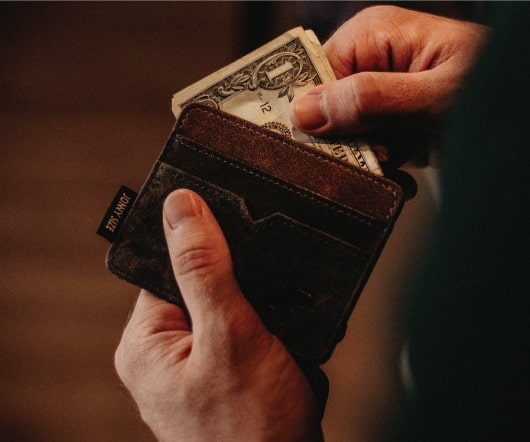 Games2Win Finds New Investor
socalTECH
MARCH 29, 2012
Games2Win , the provider of online casual games backed by Clearstone Venture Partners, has scored an investment from Nirvana Venture Advisors, according to a number of Indian business publications. The firm is one of the companies which Clearstone has invested in as part of its efforts in India. Games2Win is based in Mumbai, India.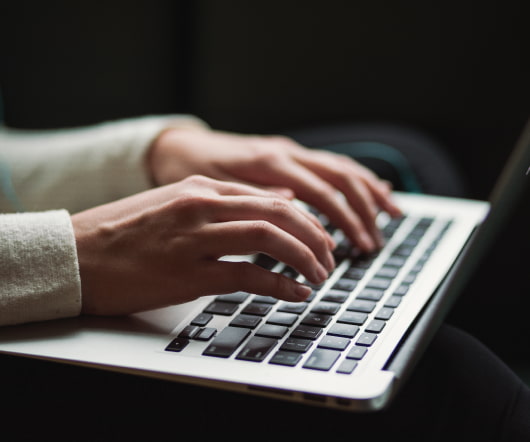 Tech Investor Pierce Makes Offer For Mt. Gox
socalTECH
MAY 5, 2014
According to a report , Brock--and his investment group, Sunlot--apparently are hoping to help stabilize the Bitcoin economy through its move. Brock Pierce , the Southern California technology investor and Bitcoin mogul, is leading a group of investors looking to take over failed Bitcoin exchange Mt. Gox -- in exchange for a single Bitcoin.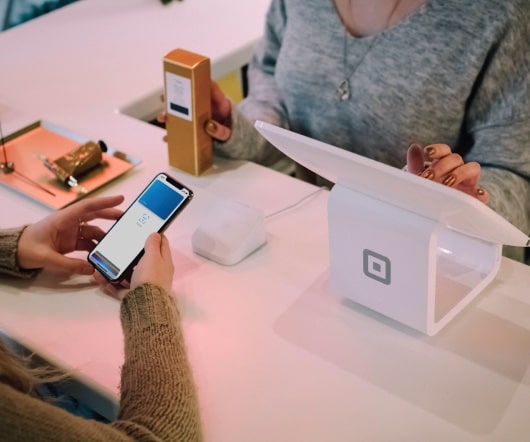 Rubicon Project Files For IPO
socalTECH
FEBRUARY 5, 2014
Rubicon is venture backed by Clearstone Ventures, News Corp., The firm reported revenues of $57.0M for the year ended December 31, 2012, and revenues of $55.7M for the nine months ended September 30, 2013. The company said it is looking to trade under the symbol RUBI. Mayfield, as well as others. READ MORE>>.