Clearstone
Software
Related Topics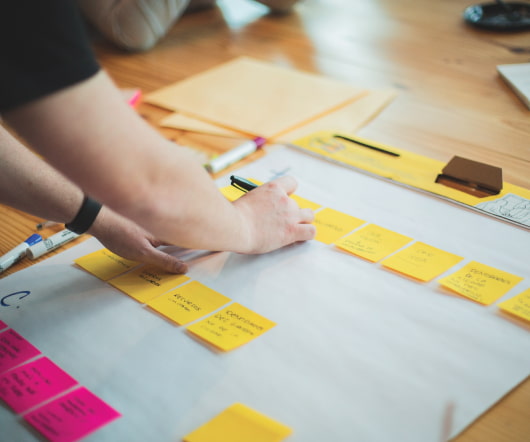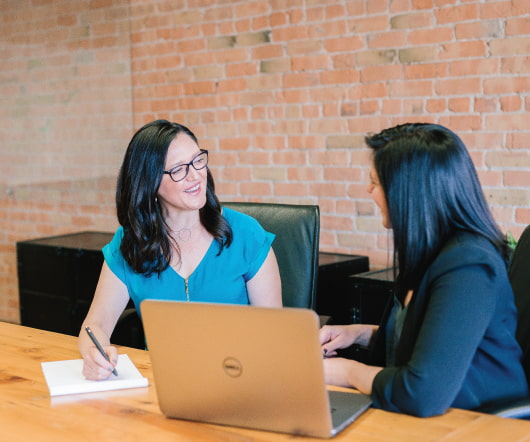 Clearstone Gets Exit At Apture
socalTECH
NOVEMBER 10, 2011
Santa Monica-based venture capital firm Clearstone Ventures has scored an acquisition in its portfolio today, with the acquisition of Apture by Google. Apture had been backed by Clearstone Venture Partners, Beau Vrolyk, Paul Maritz, and Steve Taylor. Clearstone was involved in Apture's Series A in March of 2009. READ MORE>>.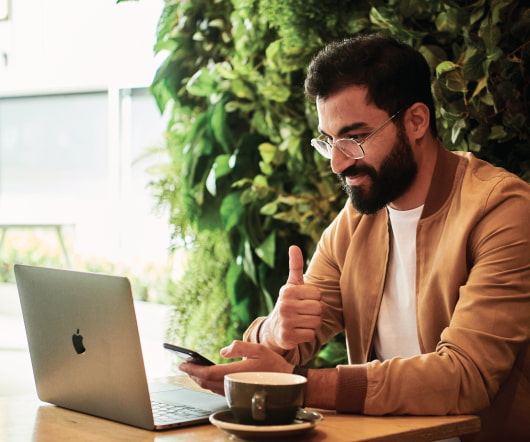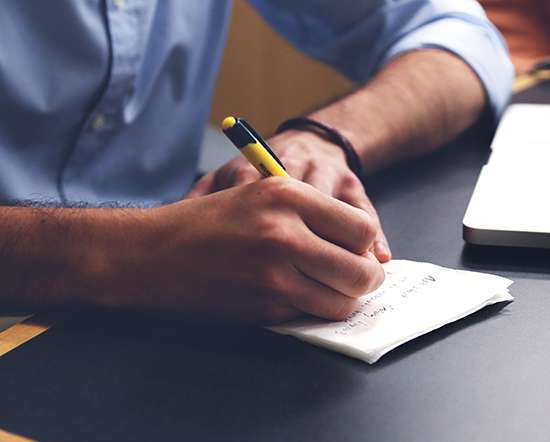 LeisureLink Acquired By VacationRoost
socalTECH
MARCH 10, 2014
Pasadena-based LeisureLink , the developer of travel booking software for the vacation rental market, has been acquired by VacationRoost , which operates an online vacation rental marketplace. Clearstone''s Jim Armstrong joins VacationRoost''s Board of Directors as part of the deal. Financial terms of the buy were not announced.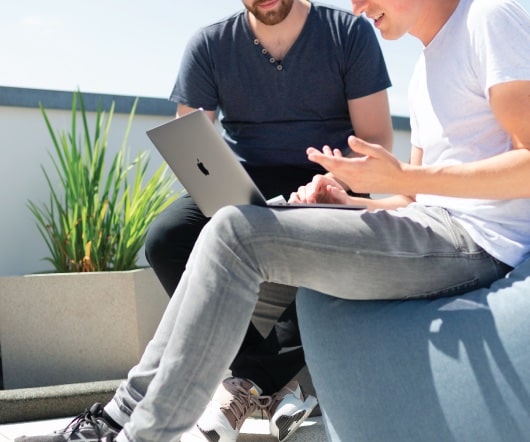 Clearstone Gets Another Win With Ankeena
socalTECH
APRIL 9, 2010
Santa Monica-based Clearstone Ventures appears to be on an exit roll this month, with the acquisition Thursday of Ankeena Networks , a supplier of software for content delivery networks. Clearstone's Sumant Mandal sits on Ankeena's board of directors.